5 Reasons It Pays to Work with an Insurance Specialist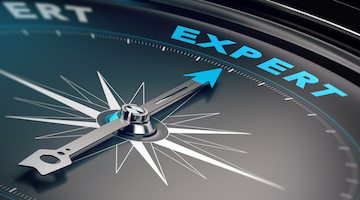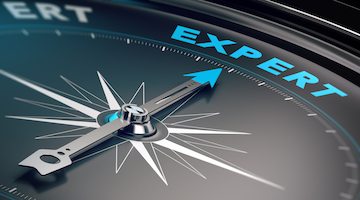 While we appreciate the creativity that often results from a fresh perspective, experience definitely counts—especially in the commercial insurance industry. In fact, recent changes have made it more important than ever for building owners to work with an insurance specialist.
These five trends highlight some of the benefits of choosing an insurance specialist.
Why work with an insurance specialist?
Greater scrutiny. Underwriters are reviewing properties more closely than ever. They research property listings on sites like Zillow. They also check the Buildings Information System of the New York City Department of Buildings for open violations. Due diligence isn't new in the insurance industry, but not having a property in tip-top shape can make it hard to get coverage. Working with a specialist can help you position your property in the best possible light.
Smaller niches. More insurance companies are narrowing the types of buildings they will insure. As  underwriting appetites become more specific, owners need an experienced guide to help them find the right program for their property. Speaking of which . . .
 New programs. Several major players have recently left the New York City market, but others have brought new options. In addition to residential programs that offer discounts for life safety features and free financing, small office buildings now have access to comprehensive coverage at steep savings. Having an insurance specialist on your side keeps you informed of new programs for your property.
Exiting players. Oh, and those companies that left (or are in the process of leaving)? Their policyholders still need insurance coverage. If this happens to be you, then you won't miss a beat working with a specialist. You'll have an experienced partner who can present the best options for your portfolio.
Constant flux. Okay, this isn't a trend so much as an ongoing challenge. Something is always changing in the insurance market. Financial ratings fluctuate, as does the risk tolerance of individual underwriters. By working with an expert in insuring properties like yours, you don't have to track these changes. Instead, you can focus on property management and rest assured that you're covered.

If you have any questions, please call our office at 877-576-5200 or leave a comment below. We're always happy to help.