6 Tips for Fall Building Maintenance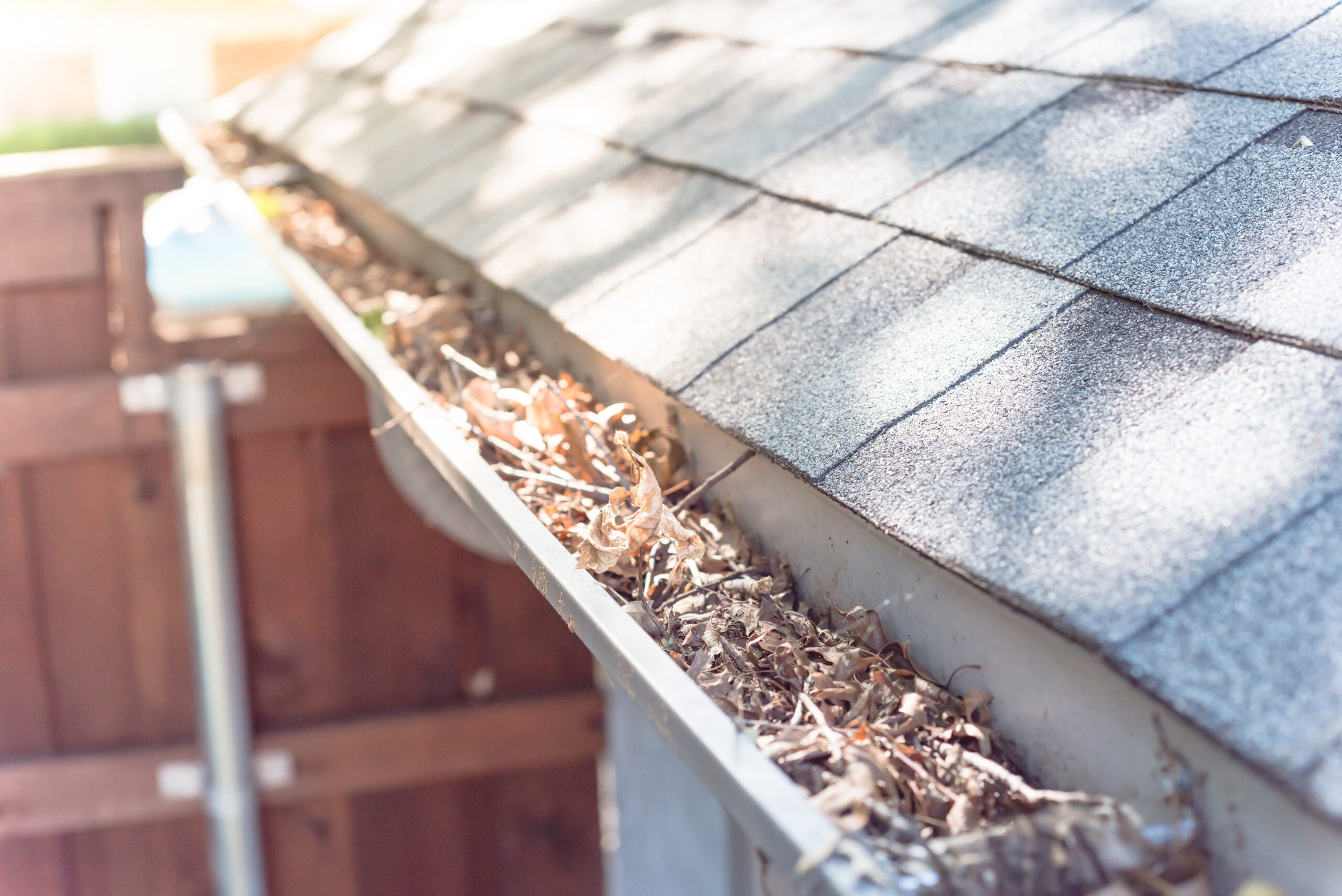 Cooler nights and colorful foliage are just two of the tangible signs that Old Man Winter is preparing to return to the Northeast. Before he arrives, check out these building maintenance tips to help you and your tenants enjoy the cool weather in comfort.
Clean gutters and downspouts. Let's get this one out of the way: autumn is also called fall for a reason. After the leaves have fallen, clear the gutters and downspouts, and flush them with water. Clogged gutters are a leading cause of ice dams, which can result in water damage to walls, ceilings and insulation.
Check HVAC systems/replace filters. Regular filter changes help extend the life of heating and cooling systems, and they can keep energy costs down. It's a good idea to check the heating system before the cold weather arrives. (The same goes for checking the air conditioner in the spring.)
Winter-proof faucets. Turn off the water supply to outside faucets. Drain any water inside the faucet, which can freeze and cause damage to the faucet itself or the pipe. Inexpensive insulated covers are available to provide additional protection against freezing. Installing freezeproof faucets is another option that eliminates this annual maintenance task.
Seal sidewalk and asphalt cracks. Fall is an excellent time to seal any cracks in sidewalks and paved areas. Trapped water can freeze and cause additional damage that will be more expensive to fix later. Also, water penetration can soften the sub-grade and lead to settlement and potholes. Building owners in New York City might want to check out their eligibility for the city's sidewalk repair program.
Check doors and windows. Move your hand around the frame to look for air leaks. Use weather stripping or caulk, as applicable, to seal gaps. Proper sealing and insulation can cut down heating and cooling costs – up to 20%.
Inspect the roof. Head up to the roof – or hire a contractor. Look for loose shingles and other areas where water can enter the building during heavy rain or snow, such as chimneys and plumbing-vent boots. Also, check flashing at vertical wall intersections.
We hope you find these fall building maintenance tips helpful. If we left something out, please comment below. If you would like a free insurance review or if you have a question about your building or your current policy , call us at 877-576-5200 .