Celebrity Insurance Policies: A Peek at Specialty Insurance for the Rich and Famous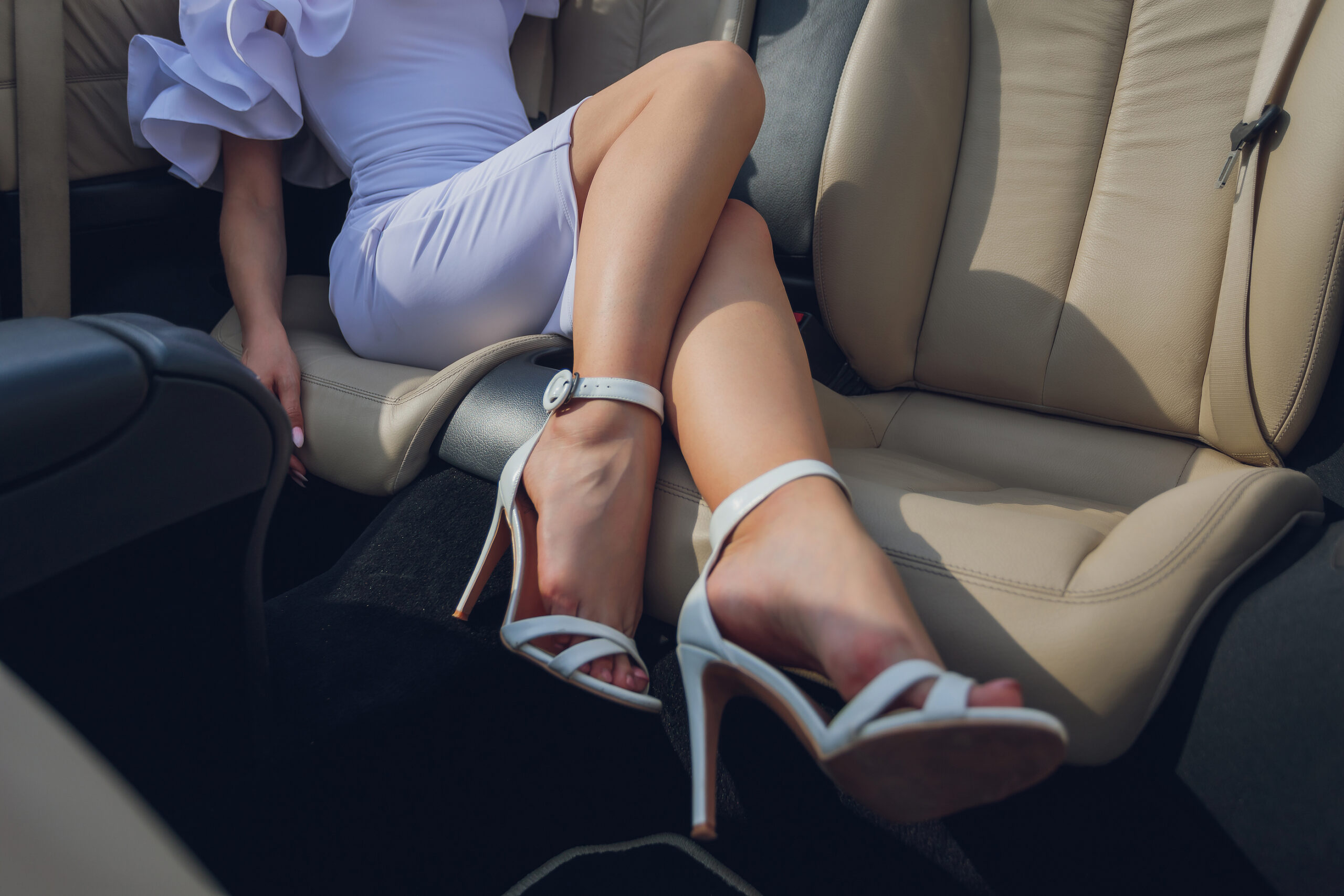 Lloyd's of London has long been famous for extending its specialty insurance coverage to celebrities and their body parts. Back in the 1930s, Jimmy Durante insured his distinctive nose for $140,000, and Betty Grable insured her legs for $1 million in the 1940s.
Celebrity Body Parts and Their Reported Insurance Coverage
Below are some more recent examples of highly valued celebrity assets covered by celebrity insurance policies:
Original Rolling Stone Keith Richards has insured his hands for $1.6 million.
A client once insured the legs of supermodel Heidi Klum for $2.2 million. (She admitted that a small scar reduced the value of one leg by $200,000.)
Actor Daniel Craig, who performed his own stunts in the Bond films, insured his body for $7.7 million when filming Casino Royale. He increased the coverage to $9.5 million for the sequel.
Kim Kardashian reportedly took out a $21 million policy on her derrière when it became one of her trademark assets.
Julia Roberts has insured her trademark smile to the tune of $30 million.
The Lord of the Dance, Michael Flatley, is said to have insured his legs for more than $39 million. (Quite an increase from the days of Fred Astaire, whose legs were insured for $75,000 each.) ·
TMZ reported that Mariah Carey insured her legs and her vocal cords with a $35 million policy for each.
Singer Taylor Swift insured her legs for $40 million before her 2015 world tour in case an injury prevented her from performing.
Soccer player Cristiano Ronaldo insured his legs for a reported $144 million, while David Beckham supposedly required multiple companies to provide $195 million in coverage for his legs.
We hope you enjoyed these fun tidbits about celebrity insurance policies from the insurance world.

free insurance quote or call us today at 877-576-5200.