Alien Abductions and Other Unusual Insurance Policies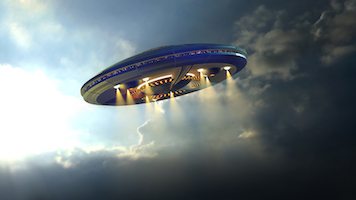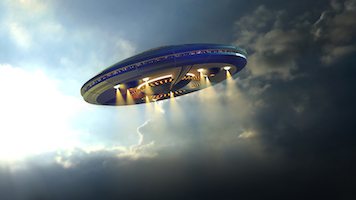 Here at the City Building Owners Insurance program, we provide affordable, high-quality property insurance for small building owners. We refer clients who need standard property and casualty coverage to a sister company. But some individuals and organizations require truly special policies. In fact, we've compiled a list of unusual insurance policies that are available for your protection—or at least your entertainment.
Unusual Insurance Policies
Sure, you've heard about identity theft protection and special riders for jewelry, fine art and computers. But did you know that you can take out policies that cover . . . ?
Fantasy football. Some fantasy sports fans bet big money on their teams. Having a key player on the disabled list can have serious financial consequences. An agency in upstate New York offers a policy to fans that want to protect their bets. The payout covers entry fees and other expenses.
Mustache. An Australian cricket player insured his trademark facial hair for a reported $370,000. Time magazine described Merv Hughes's mustache as one of his signature characteristics.
Capture of the Loch Ness monster. In 1971, whisky company Cutty Sark offered $2.4 million for the capture of the Loch Ness monster. Lloyd's of London underwrote the policy. Their top condition? They would keep Nessie in the event of a payout.
Multiple births. This special coverage provides couples with additional funds to care for multiple births, and it must be purchased before conception. A couple in Michigan took out this policy twice—and collected both times, with two sets of twins.
Lottery winners. Companies can take out a policy to recoup the costs of replacing two or more employees who win the lottery and decide not to return to work. (One of those office pools is bound to pay off, right?)
Hole-in-one prizes. Golf tournament organizers offering a cash prize for a hole-in-one can insure the prize package so they don't lose money if, say, multiple people win.
Alien abduction. This is not your standard kidnap-and-ransom policy. Pre-existing conditions are no problem at the UFO Abduction Insurance Co., which offers $10 million if aliens actually abduct you.
We hope you enjoyed this lighter departure from our standard landlord resources on unusual insurance policies.