Back-to-School Safety Tips for Parents and Drivers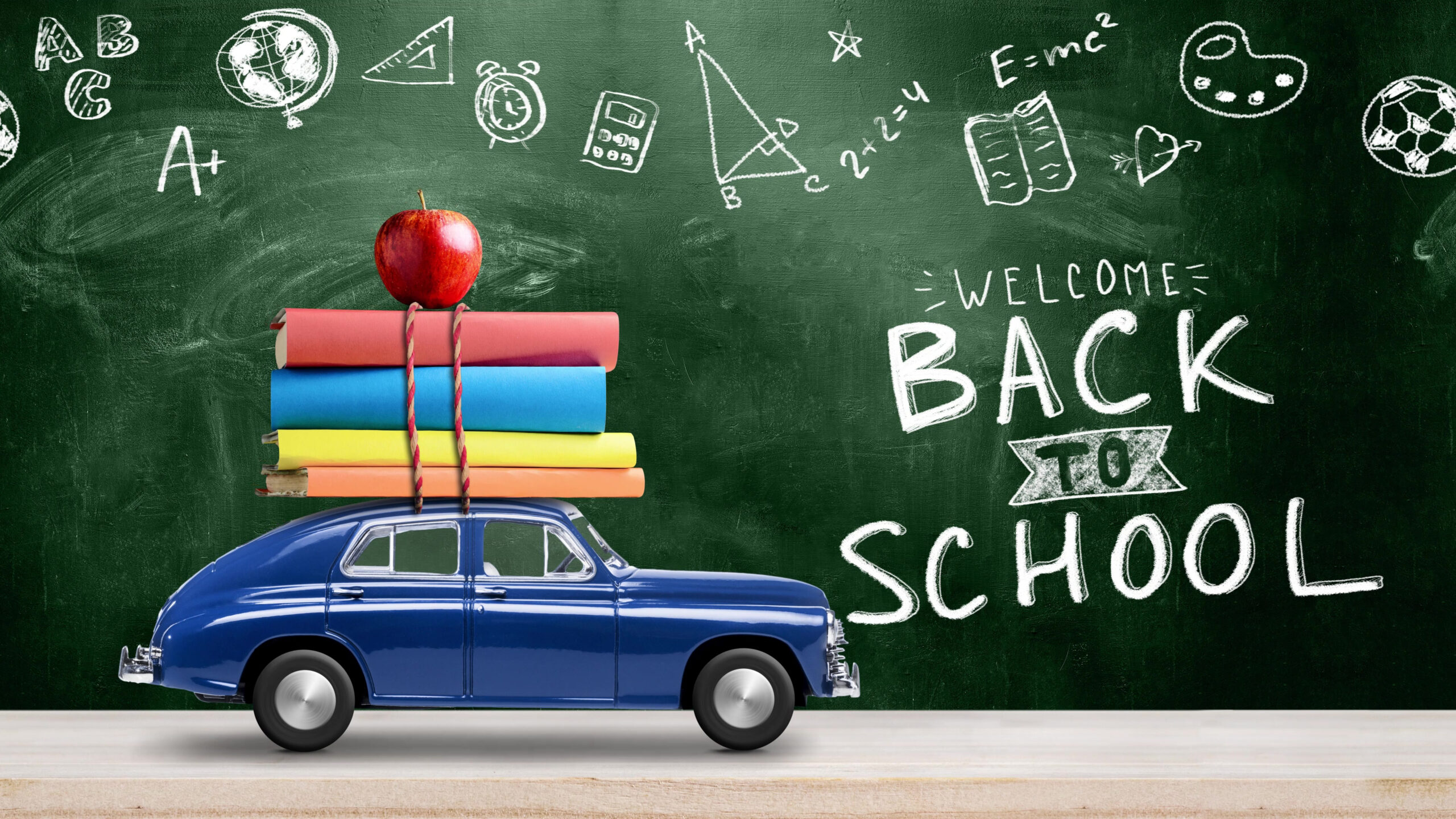 The end of summer brings plenty of excitement as students get ready for fall classes and activities. But the return to school can also bring increased anxiety for students, their parents, and other drivers sharing the road.
In addition to the new information awaiting them in classes, both small children and teens have to learn new routines that help them get to school safely. These routines may require a learning curve—whether they're walking, riding a bus, exiting a car in a carpool lane, taking a subway, or driving to school for the first time.
As our communities prepare for increased traffic and shorter days, we can help each other by reviewing back-to-school safety tips so that the habits we form now keep us safe all year long.
Safety Tips for Parents
Update contact information for the school year. Provide information for all parents/guardians and emergency contacts. It's also a good idea to let the school know of time periods when you know you'll be unavailable.
Practice taking the route your child will use to get to school. If your child is taking a train, rehearse getting on and off at the right stops. Even if you'll be with your child while taking them to school, this will help calm some nerves.
If your child will ride a bike to school, make sure they know to ride on the right side of the road with traffic, in a single file line.
If your child will be walking to school and no sidewalk is available, tell them to walk on the side that's facing traffic.
Before crossing a street, demonstrate making eye contact with drivers. Tell your children, if they cannot make eye contact, they are too close to the vehicle, and it's not yet safe to cross.
Teach your child to stand at least 6 feet away from the curb, whether waiting to cross the street or waiting at a bus stop.
If you're driving your child to school, obey school zone speed limits, and make eye contact with other children crossing the street.
Follow your school's drop-off procedure, and watch out for children walking in front of or behind your car.
Consider carpooling to reduce the number of cars in the drop-off and pick-up lanes.
Avoid making U-turns in school zones. It's difficult to see children walking behind your car in a rear-view mirror.
If your child will be driving to school for the first time, ride with them to practice the route they'll take, pointing out what they'll need to know to navigate school zones safely.
Also, check out these two resources created specifically for parents:
The NYC Department of Education's website has a page with safe travel tips written for parents to repeat to their children. The tips are brief and easy for older children to understand and apply. They cover riding a bus, taking the train, and walking to a school or bus stop.
The National Highway Traffic Administration has created guidelines and a memorable acronym for parents who want to talk about bus safety with their children: S.A.F.E.
Safety Tips for Drivers
Look out for young pedestrians when driving through residential areas, even if you're far from a school zone.
Begin stopping for buses as soon as you see their yellow lights start flashing. Watch for any children who are running across the street to catch the bus. The American Safety Council has more information about different school bus lighting signals and how you should respond.
Make eye contact with students as they cross the street in front of your vehicle. If you cannot make eye contact with a child, you might have pulled up too far in the crosswalk.
Consider leaving earlier so that you're not in a hurry when passing through a school zone.
Avoid using your cell phone or hands-free devices as you're driving through school zones to make sure you stay alert.
Before backing up in the morning or afternoon, take extra care to check your rear-view mirror and go slowly. Remember that young school children may be hidden from view as they walk behind your vehicle.
When driving through an active school zone, scan the road and crosswalks constantly.
Lock unattended vehicles in or near school zones. Young children can crawl in and get trapped.
free homeowners insurance review, please call us at 877-576-5200 or leave a comment below.