Buying Building Insurance: More Expertise + More Options = More Savings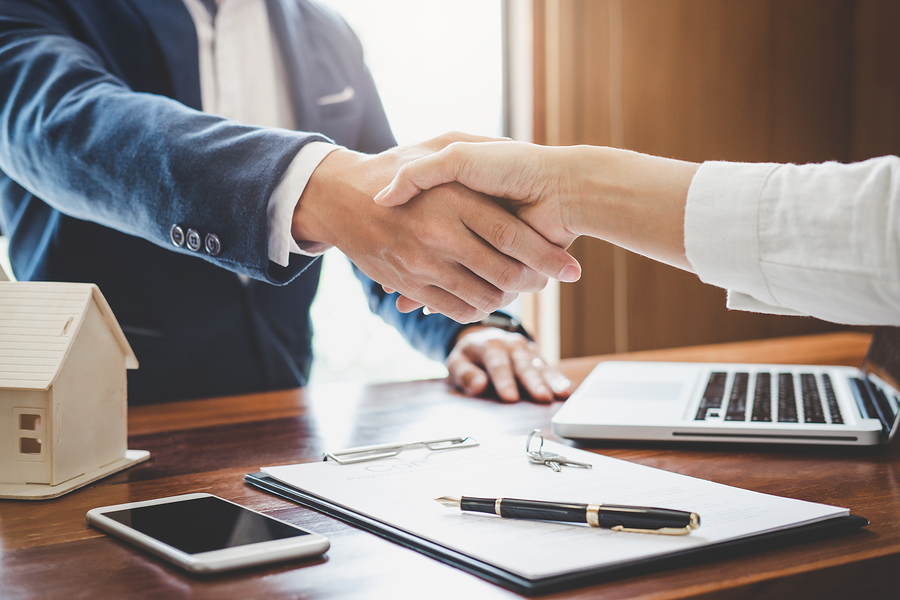 Chances are, you didn't look at one house, one apartment, one condo or one co-op before you chose the place you call home.
Smart owners treat homeowners insurance the same way.
You know that every property has trade-offs. This one has a bigger kitchen, but there isn't much closet space. That one is bright and airy with skylights and a picture window, but the bathroom should have been updated years ago.
Insurance companies are often similar. Company A tends to offer the best rates and coverage for waterfront properties. Company B has aggressive pricing for historic properties. Those factors can change often, such as when a given company lowers its prices to generate more business in specific areas.
Landlords: Not all building insurance is alike
For landlords and property managers, the differences between building insurance companies and rates can be even bigger. Again, insurance companies specialize in different types of property. Insurers also adjust their pricing often to compete in different areas.
As with any residential or commercial service, getting the best building insurance coverage at the best rate usually means securing bids from multiple companies.
Brokers make buying building insurance easy
The best way to get multiple bids for building insurance is to use a knowledgeable, independent insurance broker, who has relationships with many insurance companies, but doesn't favor any of them. That way, you can be sure that you're comparing "apples to apples" when evaluating multiple policies. Make sure you talk to a broker, not an agent. Here's why.
We recently shopped 13 companies for one of our clients. With many insurers raising rates on larger properties (30+ units) in New York, we wanted to make sure our client got the right policy at the right price.
Time to switch insurance agents?
Are you working with an agent or broker who makes your best interests a priority? It might be time to switch if:
You only hear from them when it's time to renew.
They haven't discussed replacement costs since you bought the policy years ago.
They make you responsible for securing the paperwork and delivering it to the lender.
They never approach you with strategies for lowering your building insurance premiums.
They recommend an "off the shelf" policy with no customization.
They haven't discussed or offered specialized coverage, such as earthquake or flood coverage.
Learn more about the signs that it's time to switch in our post, "6 Signs You Need a New Insurance Agent."
Use an expert to learn your options
An experienced broker who knows the area, the insurance companies and the policies can be an invaluable guide, whether you own a one-bedroom condo or an eight-story apartment building. And if you only hear from the person you use when the annual bill arrives, it's definitely time to find someone else.
We hope you found this article on buying building insurance interesting. If you have any questions about insurance or your current insurance policy, or if you would like a free insurance review, please call us at 877-576-5200.