A Cautionary Tale About NYC Snow Removal Rules & Liability Limits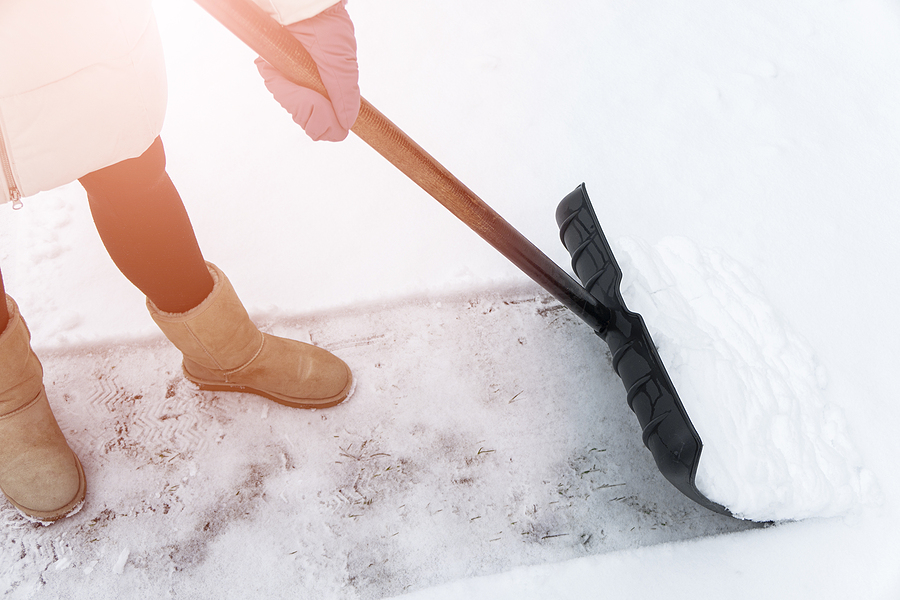 Don't learn the hard way about NYC snow removal rules or insurance liability limits.
Even with global warming, residents of the New York City area see their fair share of snow each year. For New York City apartment building owners, winter storms bring special concerns due to NYC snow removal rules. City regulations have strict requirements for snow and ice removal.
A New York City native and property owner was visiting a family member upstate during an overnight snowstorm. Knowing she was responsible for clearing the sidewalks outside her building, she returned home the next day and shoveled the snow.
Unfortunately, she was not aware of the city law that sets an 11 a.m. deadline to clear sidewalks if the snow stops falling between 9 p.m. and 7 a.m.
Liability Limits: A Potentially Unpleasant Surprise
A few weeks later, the building owner received a Summons and Complaint. An amateur photographer from Maine was visiting New York City. The morning after the storm, he was walking through the streets of Brooklyn, taking photos of the fresh snowfall. He slipped and fell on the snowy sidewalk outside the owner's property, injuring his elbow and shattering an expensive camera lens.
She immediately contacted her insurance broker to confirm that her policy would cover the claim. While she was protected, she learned that she had low liability limits. Fortunately, the man had sustained only minor injuries.
Know Your Liability Limits. Get an Annual Insurance Review
Make sure you know your local responsibilities as a property owner and landlord, whether you live in New York City or another town, like Jersey City or Hoboken. Also, it pays to confirm your liability limits before an accident. Go over this information with your broker at renewal time during your annual insurance review.

Does your current policy have the right liability coverage? Call our office at 877-576-5200 for a free, no-obligation insurance review, and rest assured that your property is protected.