COVID-19 pandemic assistance for NYC landlords and property owners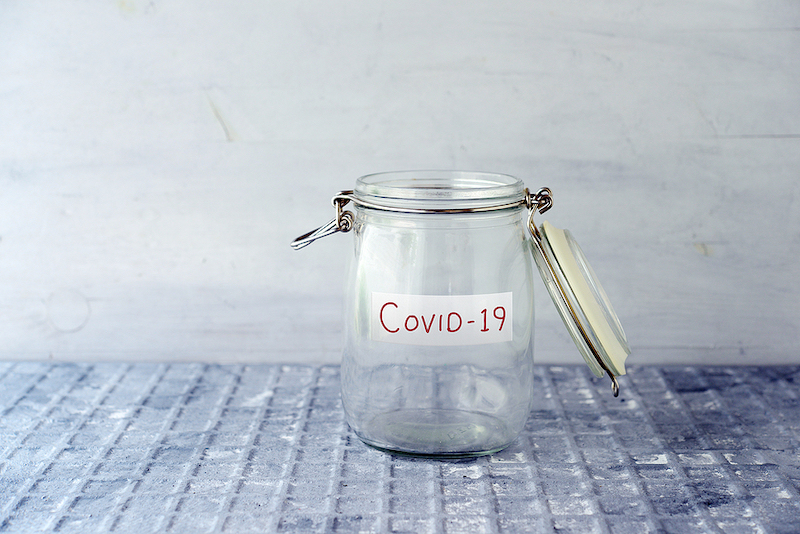 COVID-19 is challenging landlords and property owners in unprecedented ways. The City of New York and the New York City Department of Housing Preservation and Development (HPD) offers information on many resources that can help.
COVID-19 Financial Resources for Landlords
Loans
The New York Forward Loan Fund is a new program that supports small businesses, nonprofits and small landlords. The fund supports employers with 20 or fewer full-time equivalent (FTE) employees that have seen a loss of rental income.
Preservation
HPD can help multifamily buildings finance rehabilitation projects. Projects can include measures to address high utility costs and real estate taxes as well as necessary boiler/heating, mechanical, electrical, plumbing, mold, roof, lead-based paint, windows and building envelope/exterior work.
Section 8 Properties
Building owners looking to rent to households with rental subsidies can list vacancies and learn more about available programs.
COVID-19 Financial Resources for Property Owners
Property owners have access to a variety of payment plans, financial assistance, rebates, credits and other programs. Those programs include:
Mortgage Forbearance
Property owners suffering hardships due to COVID-19 may be eligible for mortgage relief if their loans are owned or guaranteed by federal agencies, including Fannie Mae, Freddie Mac, the Federal Housing Administration (FHA), the U.S. Department of Veterans Affairs (VA) or the U.S. Department of Agriculture (USDA). Mortgages with HPD or HDC may also be eligible.
Many city, state and federal government programs are available to help owners and landlords affected by COVID-19. Because some may have limited funding or availability, we highly recommend researching and applying for programs as quickly as possible.
Visit the HPD website for a list of financial assistance resources.
If you have any questions about insurance or your current insurance policy, or if you would like a free insurance review, please call us at 877-576-5200.