Do Your Tenants Qualify for the Emergency Rental Assistance Program?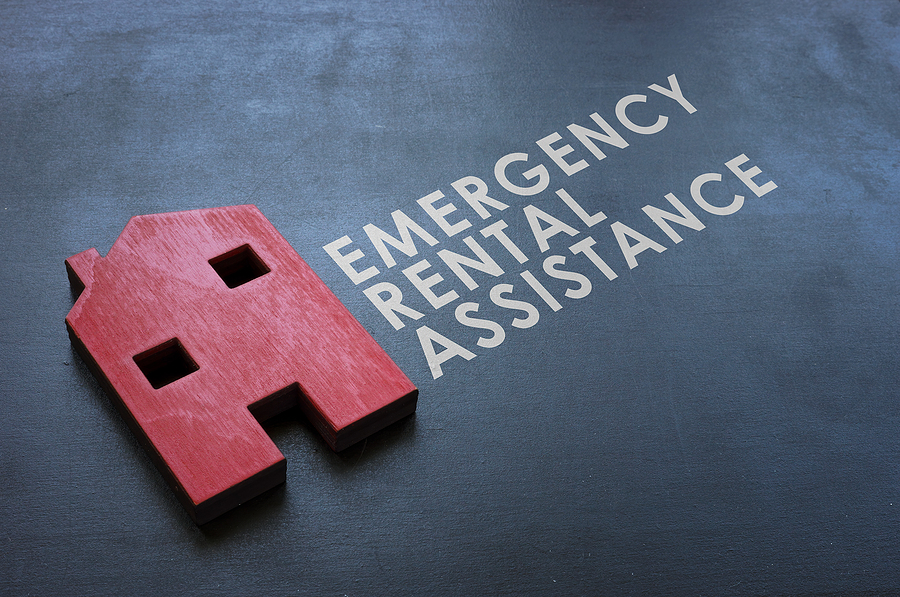 If your tenants can't pay their rent and utilities because of COVID-19, the Emergency Rental Assistance Program (ERAP) may be able to help.
Administered by the New York State Office of Temporary and Disability Assistance (OTDA), ERAP is available to households where at least one member:
Qualifies for unemployment or has experienced a reduction in household income, incurred significant costs, or experienced a financial hardship due to COVID-19
Demonstrates a risk of experiencing homelessness or housing instability and
Has a household income at or below 80% of the area median income
Landlords can apply on behalf of a tenant, as long as the tenant agrees, by following these instructions. Tenants can apply on their own as well. Assistance can be applied to current and back rent. To accept ERAP funds, landlords must waive late fees.
Where to apply for ERAP
Landlords and tenants in most of New York State can apply online to this federal program or call 1-844-NY1-RENT (1-844-691-7368) from 8 a.m. to 7 p.m.
However, seven communities are administering the federal funds themselves. Landlords and households in these areas must apply through their local jurisdiction:
Cities of Rochester and Yonkers
Monroe and Onondaga counties
Towns of Hempstead, Islip and Oyster Bay
What you need to know about ERAP
ERAP is not guaranteed and will be determined on a case-by-case basis. Also, unlike some online applications, applications cannot be paused or saved. Applicants should review the rules and have all information and documents available before beginning the process.
For more information, contact the ERAP call center at 1-844-NY1-RENT.