DOB NOW: What does it mean for NYC building owners?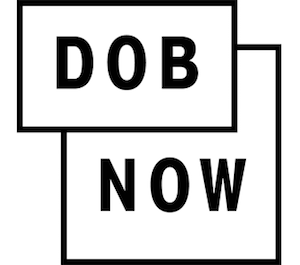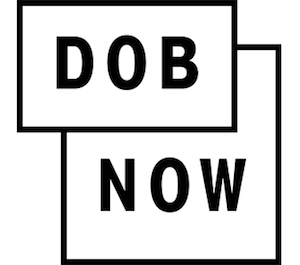 Perhaps you've read the news articles about DOB NOW, the state-of-the-art computer system that will replace the outdated mainframe and paper-based processing that currently powers the New York City Department of Buildings (DOB). The $29.6-million upgrade was proposed in Mayor Bill de Blasio's 2015 policy brief Building One City. The document bills itself as a "blueprint for fundamental transformation" for the DOB.
For New York City building owners, DOB NOW should make the inspection and filing process much faster and easier. The system provides online accounts where owners and industry professionals can do the following:
Submit applications
Make payments
Schedule appointments
Check the status of an application or inspection
Pull permits
Make renewals
DOB NOW: Inspections
The first phase launched on December 7, 2015, under the name Inspection Ready. Now operating as DOB NOW: Inspections, the system provides online scheduling for virtually all inspections. In fact, licensed professionals and owners are now required to use the system to request development inspections in the following areas (and others):
Electrical
Signs
Fire suppression
Boilers
Construction
Elevators
Oil burning equipment
Plumbing
The new system promises easier and more accurate scheduling, and it allows industry members to certify certain objections electronically, which eliminates the cost of re-inspections.
DOB NOW: Build
The second phase of the system is scheduled to launch on July 25, 2016. At that time, industry professionals and building owners may use DOB NOW: Build to submit plumbing and sprinkling jobs. The system will allow users to do the following:
File jobs and submit fees online
View and search information related to jobs and permits
Upload documents
View objections
Schedule and review objections in a virtual meeting with a plan examiner
Receive emails at milestones throughout the application process
File amendments and make corrections
Receive email with Letter of Completion
In short, the new system should dramatically reduce the headaches currently associated with inspections and permits, especially for minor renovations.
Don't forget: Review any systems upgrades and other improvements with your insurance broker each year to keep your policy current.

We hope you found this article helpful. If you have any building insurance-related questions, call our office at 877-576-5200 for more information, or post them below.