Does your building insurance have these additional coverages?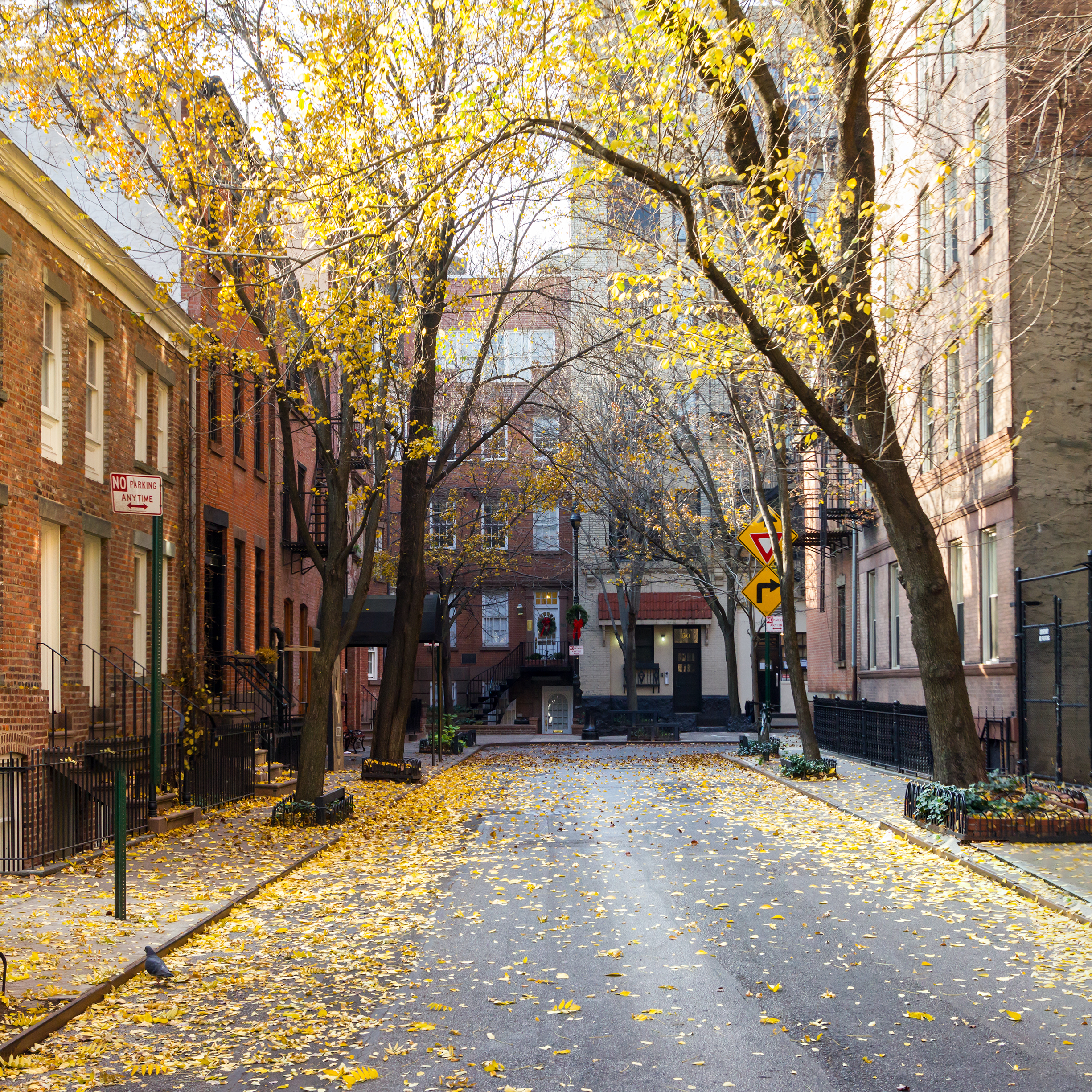 We get it. Building insurance represents a significant expense for landlords. It's especially true here in the greater New York City market, home to some of the most expensive property in the country. And that's why we work hard to help building owners save money on insurance—without sacrificing coverage.
Paying peanuts for insufficient protection isn't a bargain at claim time.
If you're shopping for the best deal on building insurance, consider the following options.
Building Insurance Options
Before looking at additional coverage options, let's cover a couple of basics. First, you're going to want replacement cost coverage instead of using actual cash value. If you have a loss, replacement cost basis will repair or replace the damaged property without deducting for depreciation. Otherwise, the depreciated payout could be significantly less than the replacement expense.
Next, you want Special Form Coverage instead of Basic or Broad Form Coverage. With a Special Form policy, your insurance covers any sudden or accidental loss unless it's expressly excluded. Basic or Broad Form works the other way; if the policy doesn't list a specific peril, then you're not protected.
In addition, New York City landlords typically want the following protections:
Ordinance or Law. This coverage provides additional funds to upgrade building repairs to current construction codes after a loss. Otherwise, the payout covers restoring the property to its original condition. Compliance upgrades come out of your pocket.
Backup of Sewers & Drains. This option protects owners against water backup of the sewer system within the building. (Without going into graphic detail, the city's combined sewers and storm drains often yield unpleasant surprises.)
Water Damage Legal Liability. This option covers liability claims arising from water damage to a neighboring building or property. With so many buildings in close proximity here in the Northeast, it's another useful option.