Does Your Insurance Reflect Your Current Lifestyle?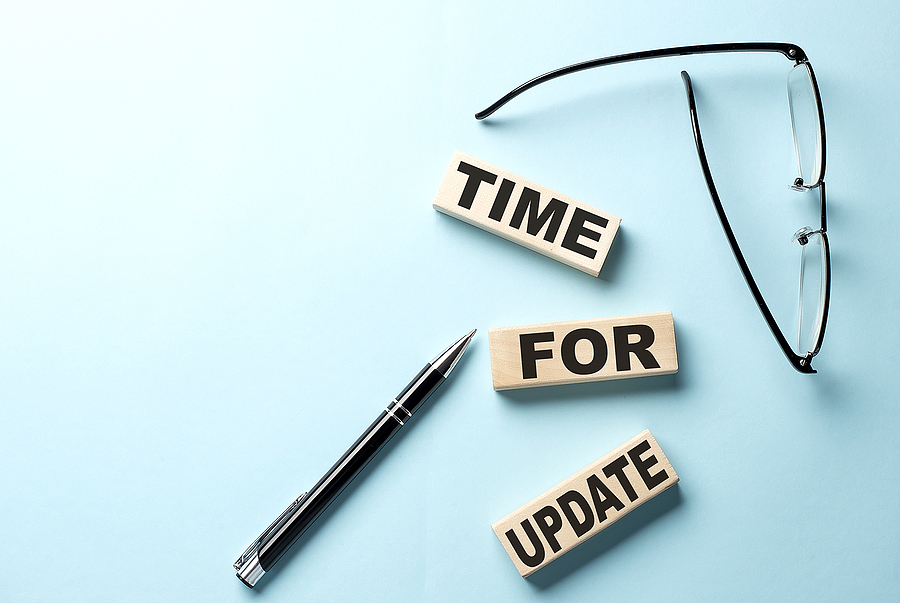 When the COVID-19 pandemic upended people's lives and routines, it caused many to reassess their living and work situations. Vacation homes became primary residences. Long-deferred home improvement projects moved to the front burner. And many remote workers found that they no longer wanted to return to the office full-time—if at all. Amid these changes, insurance often fell by the wayside.
Have you made major life changes during the past three years? If so, consider the following questions to determine whether your insurance may need adjustments.
Has your primary home changed?
This question can be interpreted in two different ways, and both can have a significant impact on your home insurance.
First, if you now live full-time in a dwelling that was formerly used for vacations and weekend getaways, you need to contact your insurance partner. Secondary residences typically have different insurance limits since the owners 1) spend less time there and 2) often store fewer belongings in these locations. If you've moved your family and your possessions out of the city, you want to make sure that you're fully protected in your present home.
Speaking of full protection, this brings up the second interpretation of the above question: have you made any home improvements? As people spent more time at home, with few options for going out, many invested in making their residences as comfortable and as functional as possible. Exterior improvements such as landscaping were popular, as well as bathroom and kitchen renovations. In addition, many remote workers outfitted home offices. Any such changes should be reviewed with your insurance broker or agent to ensure that your policy covers the upgraded version of your home.
Does your policy include replacement cost value?
Insurance companies generally use one of two methods to determine the value of insured property in a loss.
Actual cash value (ACV) means that the policy reimburses policyholders based on the depreciated value of an asset, usually much less than the replacement cost.
Replacement cost value (RCV) means that the insurance claim will repair or replace the damaged property without deducting for depreciation.
You don't want to discover after a claim that your homeowner's insurance only covers ACV, especially if you've made improvements. Even if your policy already includes RCV, you need to check with your insurance partner to make sure that you have the right limits in place. Building material costs have increased 33% since the start of the pandemic, according to reports released by the Bureau of Labor Statistics. You want your policy to cover replacement costs today—not what they were five years ago.
Are you working from home?
While the early months of the pandemic required many employees to work from home, a large percentage continue to work remotely by choice. If you or another household member has switched to a home office since the pandemic, you should revisit your insurance policy.
If you're using your own equipment, for instance, you want to make sure that you have the right protection in case the equipment is damaged or stolen. If your employer is providing equipment, you should find out who's responsible for company property that's damaged or stolen while in your possession. Also, a homeowner's insurance policy may not cover meeting with clients at your home or using your personal car for company business. You may want to speak with your insurance partner about purchasing a small-business policy, possibly one with cyber liability coverage.
After discussing homeowner's coverage, you should also review your automobile insurance policy. Working from home not only reduces wear and tear on your vehicle, but lower annual miles could also decrease your insurance premiums.
Have you purchased or inherited any valuable items?
Every year, it's a good idea to review any major purchases with your insurance partner. Some items, like jewelry or artwork, may require a special insurance policy called a rider, which supplements homeowners' insurance. The same holds true for family heirlooms you might have inherited during the past few years. Start by reviewing the collectibles limit in your homeowner's insurance. Or you can simply call your insurance partner for guidance.
free insurance review
, please call us at 877-576-5200 or leave a comment below.