Don't Let Insurance Delay Your Property Closing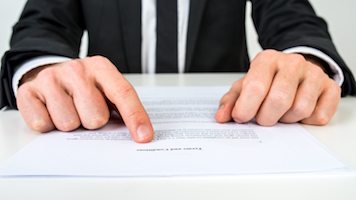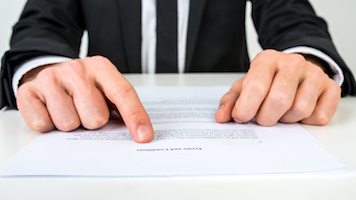 Looking for last-minute building insurance for a property closing? Every week real estate attorneys and mortgage brokers in the New York City area contact our office the day before a scheduled settlement. And every week we come through with a comprehensive policy at competitive pricing, with no additional fees (provided the property meets our underwriting guidelines).
4 Steps to a Painless Property Closing
Here's what to expect:
Provide property information. Contact our office, and give us the building details: address, year built, type of construction, number of floors, number of units, etc. Once we confirm the property meets our underwriters' requirements, our team springs into action.
Secure quotes from underwriters. We call the insurance underwriters with the programs best suited for your client's property. With more than 30 years' experience in New York City area insurance and real estate, we know who the best partner will be, which saves time.
Deliver policy quote/secure approval. Our office typically calls within the hour with policy details, including pricing. Our custom policies typically provide equal or better coverage at savings of 15-25%, compared to competitors.
Show up at the property closing. We handle the transition process on your behalf. We complete all required paperwork and provide the necessary forms to the mortgage broker or bank. When you show up for the property closing, everything will be in the file.
At the end of the day, we keep the closing on track by delivering the right insurance at the right price. We even take care of the transition, at no extra charge. And the white-glove service doesn't end with your policy purchase.