Driving Safety Tips for Summer Road Trips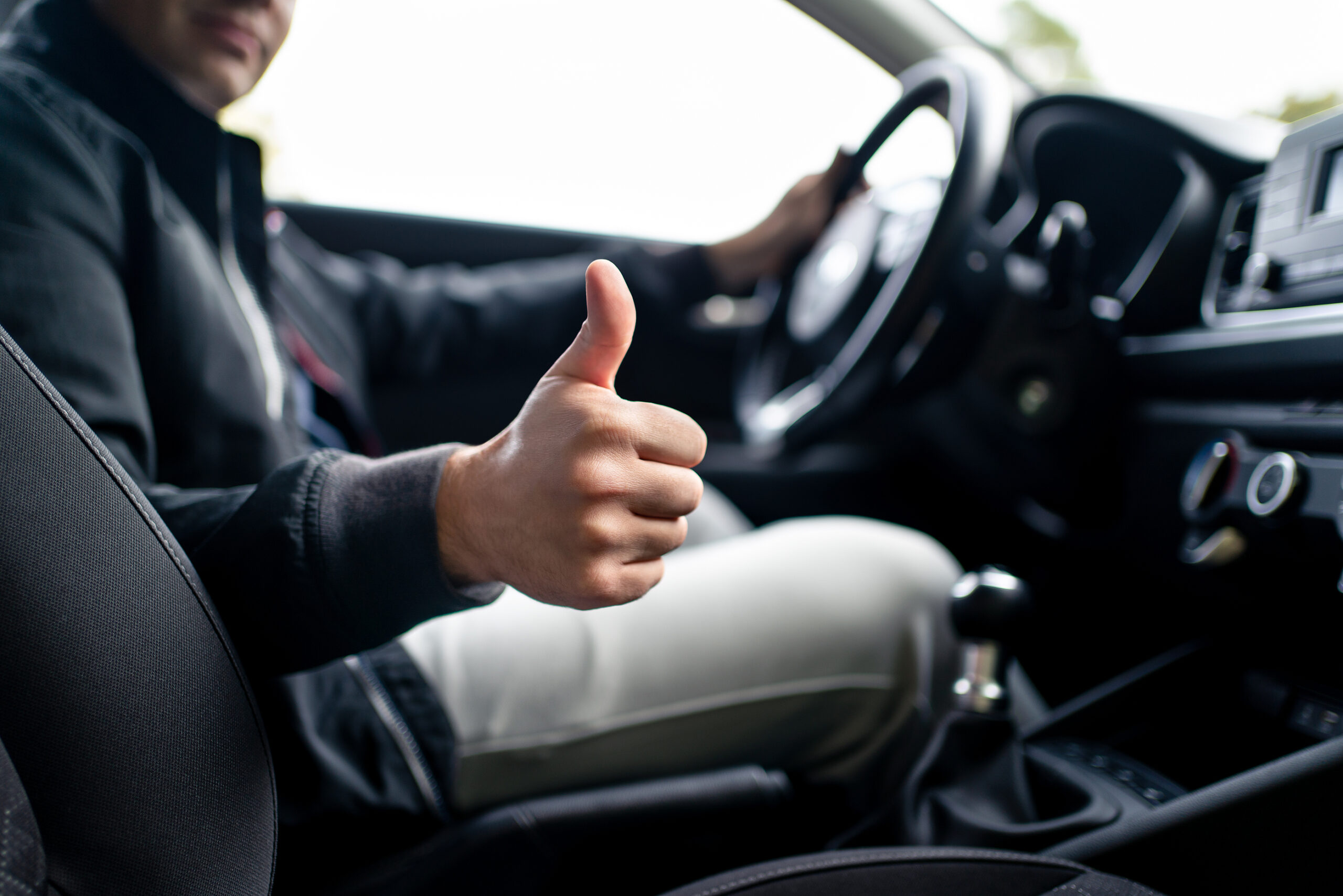 Planning to take a road trip during the Memorial Day weekend? If so, you won't be alone. AAA predicts that 42.3 million Americans will travel at least 50 miles from home over the five-day period from Thursday, May 25, through Monday, May 29, and 37.1 million will drive, a 6% increase over 2022. Not surprisingly, New York City is among the top domestic destinations.
Unfortunately, more traffic volume often translates into more automobile accidents, and Memorial Day weekend is historically one of the most dangerous times to travel. Beyond the increased risk of traveling during the holiday weekend, Memorial Day kicks off the period known as the "100 Deadliest Days" because of the increase in fatal car crashes during this time, which ends on Labor Day.
Whether you're heading across the country or to a neighboring borough, these driving safety tips can help you and your family reach your destination unharmed:
Check your vehicle. Make sure your car is ready for the drive. Check and adjust oil levels and tire pressure, as needed, and fill your fuel tank before you head out. (Also, don't let your gas level drop too low while traveling.)
Plan your route. Even if you're using a GPS, familiarize yourself with the directions and maps in advance. Also, check the weather, road conditions, and traffic before you leave.
Buckle up. Using the seat belt remains the single best way to protect yourself in a crash. Just as importantly, the seat belt must be positioned properly, across the pelvis and rib cage.
Use car seats for children. Automobile crashes are a leading cause of death for children 13 and under in the United States. The National Highway Traffic Safety Administration (NHTSA) estimates that child safety seats reduce the risk of fatality by 71% for infants (12 months or younger) and by 54% for toddlers (ages 1 to 4) in passenger cars. For help selecting the right car seat for a child, consult the NHTSA guidelines.
Drive defensively. Give yourself plenty of opportunity to react to other drivers, weather, etc. Maintain a safe following distance between your car and the vehicle ahead, using the "three-second rule." (NOTE: This distance should increase during inclement weather or poor road conditions.)
Assign a designated driver. This one may also sound like common sense, but NHTSA reports that more than 40% of Memorial Day traffic fatalities involve alcohol. Another option is to arrange alternate transportation.
Rest and take breaks. If you're taking a long trip, get plenty of sleep before you leave, and make frequent stops to avoid fatigue. Switching drivers is another way to stay alert on the road.
Pay attention. Focus on the road when driving. Put your phone away or turn it off. Research shows that even hands-free devices distract drivers from processing audio and visual cues that would normally help them avoid a crash.
We wish you and your family a safe and enjoyable summer.