Driving Safety Tips for Summer Road Trips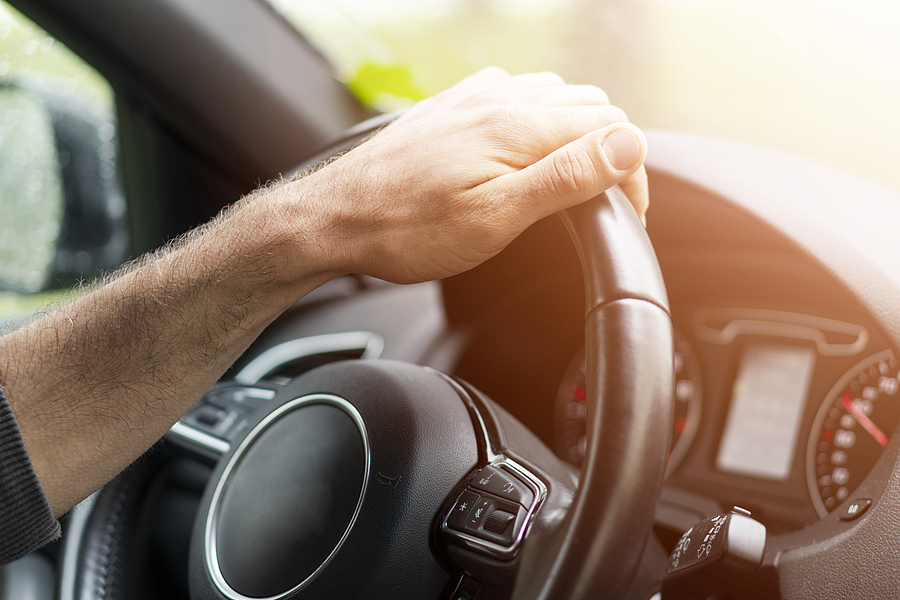 For many, the upcoming Memorial Day weekend marks the unofficial start of summer. AAA projects that more than 38 million Americans will be traveling this year between Thursday, May 26, and Friday, May 30. That figure represents the second-highest Memorial Day travel volume on record, spurred by the lowest gas prices in more than a decade.
Unfortunately, more traffic volume often translates into more automobile accidents, and Memorial Day weekend is historically one of the most dangerous times to travel. The National Safety Council estimates 439 potential deaths and an additional 50,500 serious injuries from automobile accidents in 2016.
Whether you're heading across the country or to a neighboring borough, these driving safety tips can help you and your family reach your destination unharmed:
Buckle up. This may sound like common sense, but using the seat belt is the single best way to protect yourself in a crash. Just as importantly, the seat belt must be used properly, across the pelvis and rib cage.
Use car seats for children. Automobile crashes are a leading cause of death for children 13 and under in the United States. The National Highway Traffic Safety Administration (NHTSA) estimates that child safety seats reduce the risk of fatality by 71% for infants (12 months or younger) and by 54% for toddlers (ages 1 to 4) in passenger cars. For help selecting the right car seat for a child, consult the NHTSA guidelines.
Assign a designated driver. This one may also sound like common sense, but NHTSA reports that more than 40% of Memorial Day traffic fatalities involve alcohol. Another option is to arrange alternate transportation.
Rest and take breaks. If you're taking a long trip, get plenty of sleep before you leave, and make frequent stops to avoid fatigue. Switching drivers is another way to stay alert on the road.
Stay off the phone. Research shows that even hands-free devices distract drivers from processing audio and visual cues that would normally help them avoid a crash.
We wish you and your family a safe and enjoyable summer.