Fall Building Maintenance: Get Ready for Cooler Weather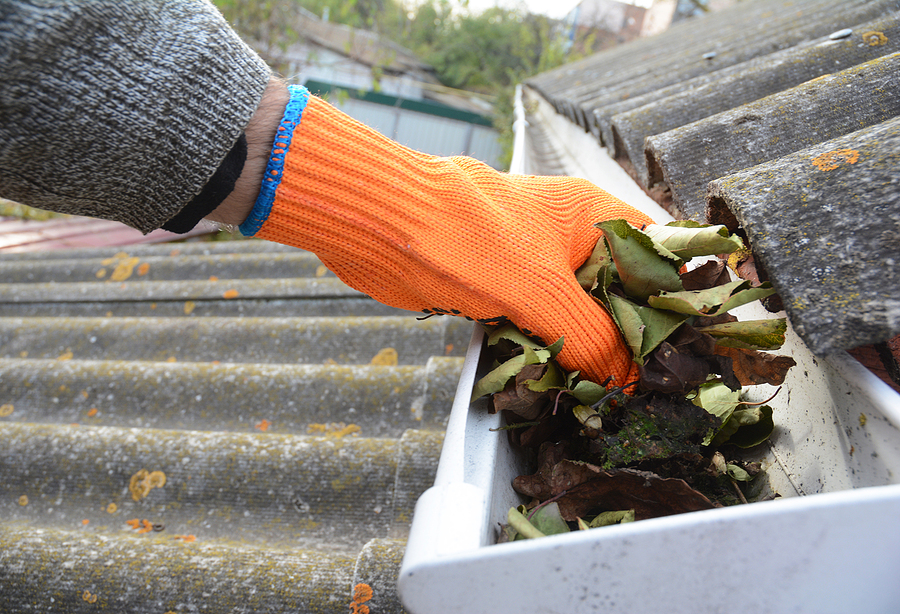 With Labor Day behind us and school back in session, now is the time for annual fall building maintenance. Cooler temperatures and lower humidity make certain tasks easier. In addition, these chores can help reduce energy costs when the New York City heating season kicks in on October 1.
Many of these tasks are simple enough for a building owner or superintendent, while others would benefit from the expert assistance of a professional contractor.
Fall Building Maintenance
Clean gutters and downspouts
Clear debris from these areas to allow proper drainage, and continue to check these waterways as the season progresses. Blocked gutters can result in water damage to the roof. During the winter months, standing water can freeze and cause ice dams. Downspouts should direct the water away from the building exterior.
Look for water damage
Inspect ceilings and sheetrock for stains or bubbling, which can indicate a roof leak or a clogged drain line.
Inspect the roof
Check the flashing where walls intersect the roof and around chimneys and plumbing pipes for damage that could allow water into the building. Also, make sure roof drains are clear; standing water indicates a clog.
Examine the building perimeter
Walk around the building, and look for any cracks or gaps in the walls. Make sure window caulking is still flexible. In addition, check the weather stripping around door frames. Replace or re-caulk, as needed; this will reduce water damage and prevent heat from escaping.
Service the heating system
Inspect furnaces and heat pumps, and replace dirty filters, which waste energy. Consider hiring an HVAC contractor to check the heating system and to perform seasonal maintenance: checking blowers, ensuring flues are clear, and conducting other safety checks.
Repair sidewalk cracks
Sealing sidewalk cracks during the fall can prevent more expensive repairs later. Water can freeze inside these crevices and cause extensive concrete damage.
Protect exterior plumbing
Turn off the valves to exterior faucets, and drain the pipes to prevent trapped water from freezing. Insulate any exposed pipes.
Test life safety equipment
Make sure smoke and carbon monoxide alarms are working, and replace any batteries or battery backups. This is also a good time to check the dates on fire extinguishers to ensure they haven't passed their expiration date.
Check exit signs
Ensure that all emergency signs are well illuminated and visible.