FBI Breaks Up $31 Million Trip-and-Fall Ring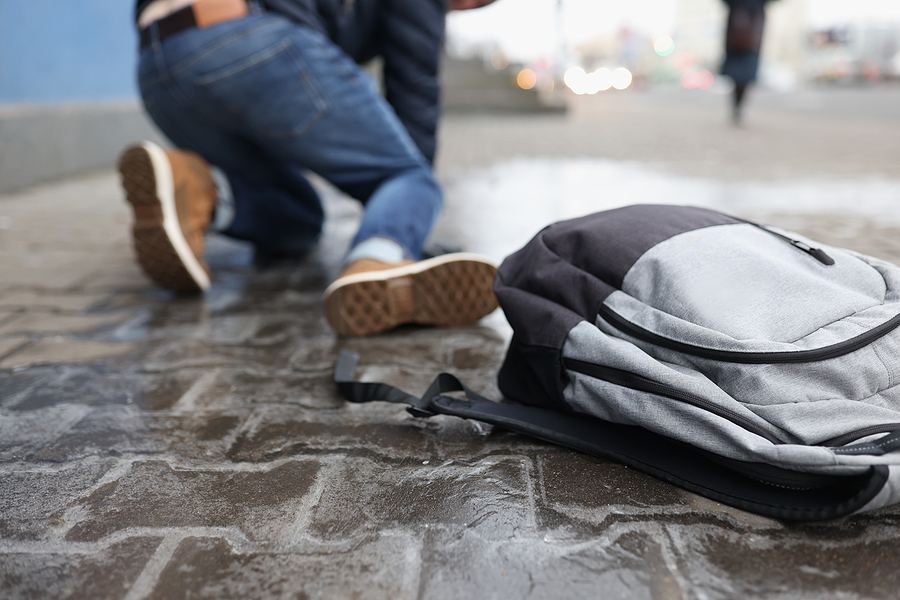 It's the nightmare of most landlords and co-op and condominium boards: someone trips and falls on their property, and the legal, medical, and insurance costs skyrocket.
But what if the trip-and-fall claim turns out to be bogus?
Recently, the FBI announced that a group of doctors and lawyers had been indicted in New York City on charges of running a $31 million fraud scheme with staged trip-and-fall accidents and inflated medical bills.
Trip-and-fall ring
According to the indictment, over a period of five years, a group of doctors and lawyers hired more than 400 homeless people and drug addicts to stage trip-and-fall accidents at many properties. The doctors, it was alleged, would then perform unnecessary surgical procedures.
The group filed falsified insurance claims and personal injury lawsuits against the owners of the targeted properties, including numerous New York metro area housing cooperatives and condominiums.
The six-count indictment was recently unsealed by the U.S. Attorney's Office for the Southern District of New York and the New York Office of the Federal Bureau of Investigation. It charges four defendants with running the scheme from 2013-2018.
Initially, homeless people and drug addicts, according to the FBI, were told to claim they had tripped and fallen at specific locations with unsecured cellar doors, cracked sidewalks or potholes. Lawyers would then file personal injury lawsuits that claimed negligence by the building owners or insurance companies.
Later, participants were told to actually trip and fall, rather than just claim they had. Doctors would then perform unnecessary surgeries and bill insurance companies. The surgeries, often medically unnecessary, included discectomies, spinal fusions, arthroscopic surgery, knee and shoulder surgeries, and non-surgical epidural injections. Participants were told they'd receive a percentage of the insurance payout.
How to protect your building
Protecting your building and its owners has two factors: preventing claims, fraudulent or otherwise, and limiting your liability if something happens.
First, make sure the building is well maintained. Ensure that lights are working, handrails are secure, sidewalks are clear, and everything is in good repair.
Second, consider protecting the building against false claims by installing cameras in key areas. Trip-and-falls and slip-and-falls are the most common liability claims; without video evidence the only protection is witnesses (if there happen to be any).
Finally, make sure the building is adequately insured. Talk to your agent, broker, or insurance company about additional safeguards they may suggest or require.
Keep in mind that, even with adequate coverage, insurers will consider how many claims have been filed when approving coverage or setting rates. Even a false claim that the insurance company settles can cost you money at renewal time.
free review of your current building insurance policy, please call us at 877-576-5200 or leave a comment below.