Essential and Open: The Coronavirus Hasn't Slowed Us Down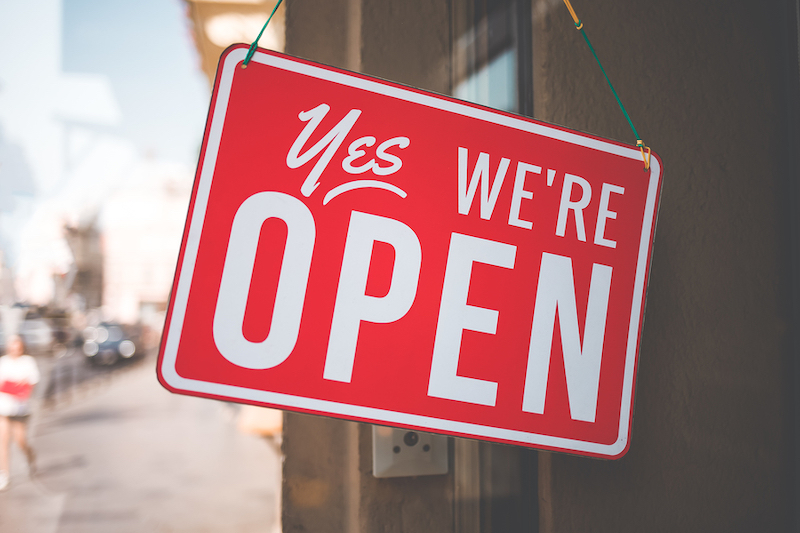 The spread of the coronavirus has fully or partially closed many businesses. For those that are open, some are operating with fewer staff. Most have staff working remotely. The result is that service can be delayed or even unavailable. Not at City Building Owners Insurance and Somers Agency. We have been fully open during Covid-19.
Because we're essential to our clients, we have not closed or curtailed services in any way. Our knowledgeable and caring staff is still here to answer your questions and help you whenever you need us.
A history of service before and during Covid-19
We opened in 1976 with one goal: to be a resource for our clients. That means:
Educating clients to help them make informed decisions to protect the things that matter most to them
Being an advocate and advisor for every client
Providing in-depth analysis of policies and companies to help clients compare options
Being available when our clients need us
Our commitment to those goals has only become stronger since we began, and it has remained unwavering throughout the pandemic.
Clients can still contact us any time and be served by the same expert staff members. We've never used voice mail or automated systems, and during the past few months, that commitment to personal service hasn't changed.
That means, for example, when you need quick service—such as an insurance quote for an upcoming closing—we'll respond quickly. If you need to file a claim or have an urgent question about what to do when disaster strikes, we'll be here for you as we always have been.
Covid-19 has changed, at least for now, how many companies do business and what sort of service clients can expect.
At City Building Owners Insurance and Somers Agency, it hasn't changed anything. You can still have the same high expectations of us, no matter what you need.
In fact, a long-time client recently made a point of speaking with Stu Cohen after renewing her policy. She gave him explicit instructions not to dine at restaurants or go to movie theaters or other public venues during this time. "You have to stay healthy," she said. "As long as you're healthy and in business, you're handling all of my insurance."
Please contact us if we can help you in any way. We are fully open during the Covid-19 pandemic.