Have you received a non-renewal letter from National Union?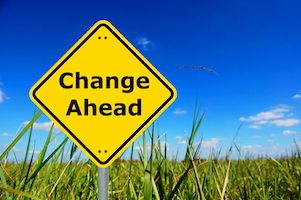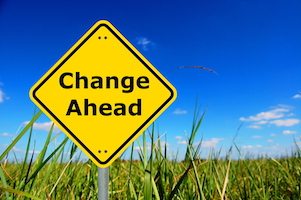 Just as new players enter a local market, others leave. For years, Distinguished Programs has offered its New York Brick and Brownstone Program through National Union Fire Insurance. Now, however, Distinguished has changed the program's carrier to Zurich Insurance Group. As a result, many building owners that have saved money with the Brick and Brownstone Program are receiving a non-renewal letter.
Received a non-renwal letter. Now what?
Our office staff has been busy, shopping policies for customers with the National Union coverage. Switching to the new carrier isn't always the best option. Sometimes the rates are competitive; sometimes they aren't. In some cases, a client might lose an important coverage. (Have we mentioned that every policy is unique?)
Bottom line: We're on the case.
By the time clients contact us about the non-renewal letter, we already have a new policy lined up.
So, if you've received a non-renewal letter and you're one of our customers, we're exploring all options to find the best coverage for your property.
No word from your broker?
If you have another broker and haven't heard about your policy status, go ahead and call. He or she should already be reviewing other policies for your residential building.
If the conversation leaves you with any concerns about your building insurance coverage, call us at 877-576-5200 for a free second opinion. We're available as a resource, even if you don't have a policy with us.