Home Maintenance: Where to Start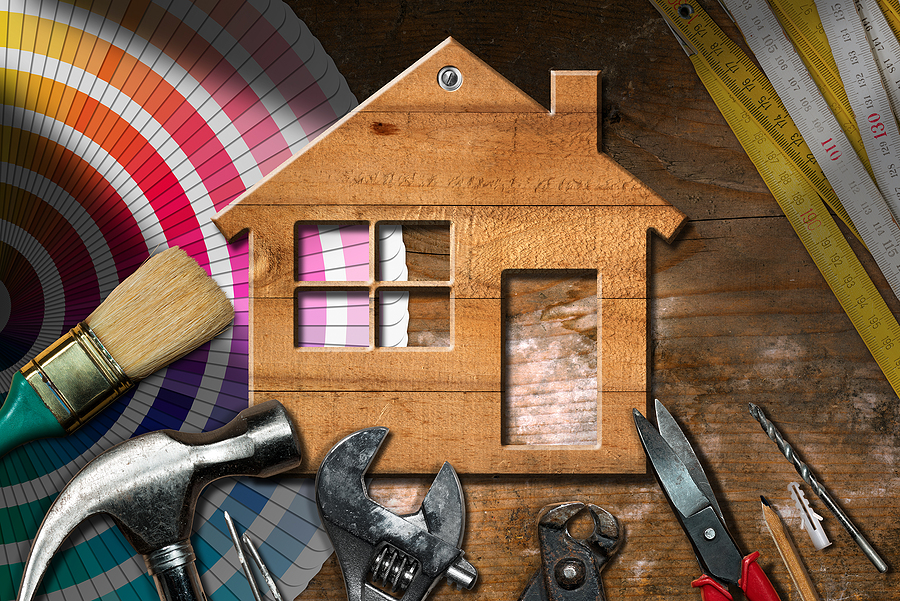 Even if you're all thumbs when it comes to being handy, there are lots of free and low-cost resources to help you succeed at home maintenance and repair. One can even help you make the world a better place.
Hands-On Help with Home Maintenance
Home Depot and many local hardware stores offer free workshops on a wide variety of topics—from replacing a faucet to doing drywall repair to tackling an electrical problem, chances are, there's a free class in your area. Some stores also have special workshops for women and children, as well as classes on craft projects.
Habitat for Humanity depends on volunteers, both skilled and unskilled, to rehabilitate and build houses for deserving families. You can work alongside the pros, pick up some new skills, and give back to the community at the same time. If you've ever wanted to rip out old plaster walls with a crowbar, this could be your opportunity.
Local community colleges and organizations often have free or low-cost classes, including:
Check the community colleges in your area. Chances are good you'll find helpful classes.
Online Home Maintenance Resources
Home maintenance and repair is part of home ownership. With so many free and low-cost resources available, taking care of your home doesn't have to be intimidating or mysterious. You can do it!

We hope you found this article helpful. If your home project involves improvements or renovations, please remember to contact your insurance partner. And if you have questions about your current coverage, call our office at 877-576-5200 for a free, no-obligation policy review.