How to Protect Yourself Against Home Repair Scams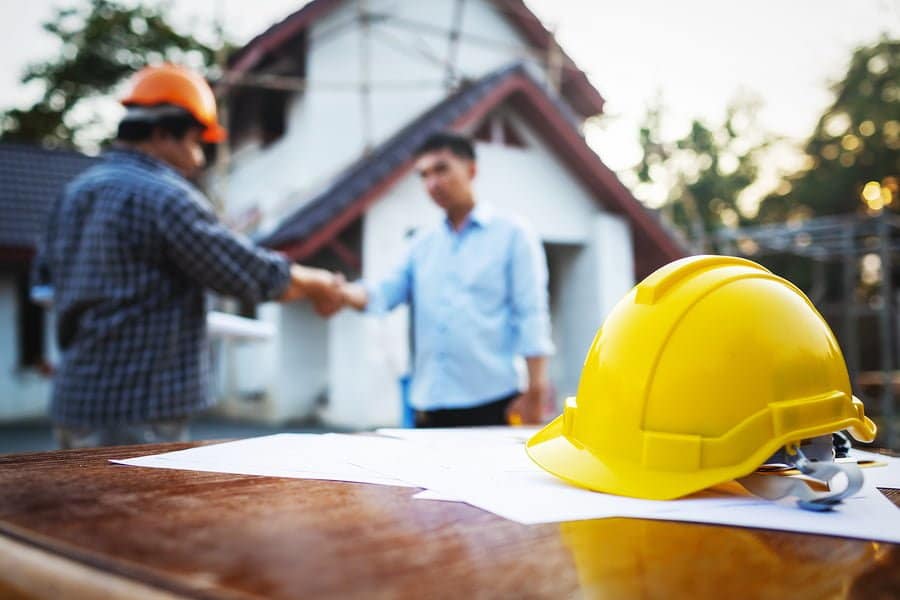 A contractor knocks on your door with a great deal "because we just did work for your neighbor and have material left over." An ad promises a super low price that turns into a bait-and-switch and a price that's 5x higher. A contractor starts a project and then disappears. Welcome to the world of home repair scams.
Spring home improvement projects bring out scammers, unlicensed "professionals," and others who hope homeowners, landlords and property managers will let their excitement over a great deal cloud their judgments.
And if there's been some sort of natural disaster in your neighborhood, such as a hailstorm that damaged many roofs, prepare for a wave of repair people eager to help.
Here's how to spot potential scammers and protect yourself.
Red Flags for Home Repair Scams
Not all of these are ironclad reasons to avoid a contractor. But they should give you pause (and lead to extra due diligence on your part).
Discount pricing because of materials left over from a nearby job
Knocking on your door or calling you to offer a discount price
Pressure to buy today
Statements that something they've observed about your house needs immediate repair to avoid catastrophe
Not a local business, but someone who came to your area to "help"
A price much lower or a timetable much faster than anyone else
Insists on significant money up front or insists on being paid in cash
Doesn't offer a contract, or insists a contract isn't necessary "for such a small job"
Doesn't list professional licenses on their vehicles, business cards or other literature
Offers a discount so your home can be used as a "model" or if you find additional customers for them
Points out a "problem" that you've never noticed
How to Protect Yourself from Scam Artists
Insist on proof of professional licenses, insurance and bonds (especially in New York City and in Westchester, Rockland, Putnam, Suffolk and Nassau Counties, where licenses are required).
Insist on references—and contact them—before starting a project or giving a deposit.
Avoid contractors who only have a cell phone number and/or a P.O. box.
Don't do business with a contractor who asks you to get required building permits. (Chances are, they're unlicensed or have a bad track record and can't get the licenses themselves.)
Verify with your local building department that the contractor has obtained all necessary permits.
Put everything in writing, from the price and scope of the initial project to all change orders.
Decline offers of free testing or inspection from someone who contacts you unsolicited.
Check for complaints with your local building department and the Better Business Bureau.
Do an online search for the contractor's name.
Get multiple estimates before signing any contract.
Never pay in full up front. Make sure the contract specifies partial payments as certain project milestones are met.
Be cautious when the contractor offers financing.
Above all, do your due diligence. Get everything in writing, and remember that when a deal seems too good to be true, it probably is.
For more guidance, check out these risk management tips when hiring contractors. If you have any questions about insurance coverage or would like a free insurance review, please call us at 877-576-5200.