Join Us at the LandlordsNY Symposium on December 14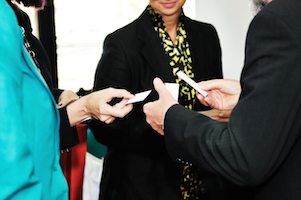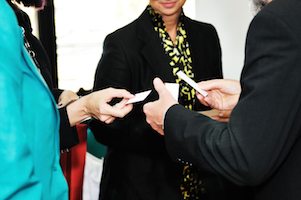 On December 14, 2016, City Building Owners Insurance will be at the LandlordsNY Symposium. We'll be a handout sponsor, offering our free commercial insurance planner to all attendees. (You can download a digital copy right here.)
Unlike other real estate expos, this private event caters exclusively to New York City landlords and property managers. Highlights include peer-to-peer networking, two landlord panel discussions, and an opportunity to have paperwork reviewed by LandlordsNY experts.
Learn from Fellow Landlords
The landlord panel discussions feature landlords with portfolios large and small. These individuals will share firsthand experience and practical advice on such topics as the following:
Major capital improvements
The potential value of building upgrades and amenities
Certificates of insurance for commercial tenants
Best practices in tenant screening
Tips on filling vacant apartments
Get the Skinny on Stabilization
Landlords with stabilized buildings won't want to miss the legal session that explains the current status of the rent stabilization space. Attendees will hear how recent court cases and legislation may impact their properties. In fact, the presenter will review a sample building risk analysis to help landlords identify the current risk exposure in their buildings and prevent future issues.
LandlordsNY Symposium Details
WHO. More than 400 New York City landlords and no more than 25 vendors. Attendance is limited to members of LandlordsNY, a free social networking site created exclusively for landlords and property managers in the five boroughs.
WHERE. The event will take place in Midtown Manhattan at the following address:
New World Stages
340 West 50th Street
New York, NY 10019
WHEN. Registration will start at 8:00 a.m. and conclude at 8:45 a.m. The symposium includes a strictly kosher networking breakfast, as well as coffee and snacks throughout the morning.
The official program ends at 2:00 p.m., although vendor booths remain open until 3:00 p.m.

If you have immediate questions about your property insurance our would like a free insurance review, please call our office at 877-576-5200.