Landlords, It's Time for Spring Maintenance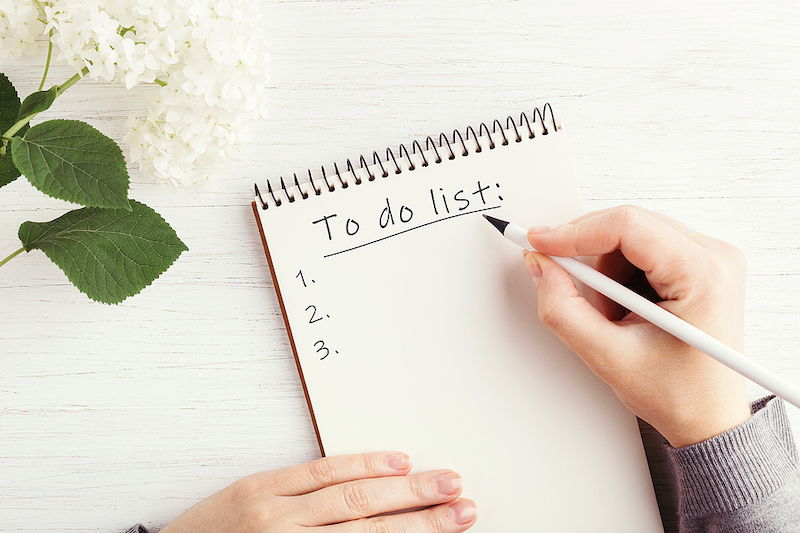 Your property takes a beating in the winter. Snow, ice, winter storms and harsh conditions take their toll on buildings, both inside and out. Spring is not only the time to repair wear and tear from winter, but also to take care of many other maintenance and repair tasks.
Here are some of the things that should be part of your spring to-do list.
Seasonal Maintenance and Repair
Now is the time to pay attention to landscaping, the outdoors, and the exterior of your building. Do any trees or tree limbs need to be taken down? Do you have dead or dying bushes or other plants that need replacing? If you typically plant annuals, you can begin as soon as the first frost has passed.
Chances are the winter has left leaves, twigs or other debris on your property. This is the time to clean, sweep and haul.
Once that's done, check the exterior of your property for any damage, such as rotting wood, cracking or absent caulk around windows, crumbling bricks and concrete, or flaking paint. These smaller tasks now will become much larger and more expensive if neglected.
One other task to make sure you don't neglect is checking on your roof and, if applicable, gutters and downspouts. Small leaks, loose or curling roof shingles, crumbling caulk, cracks in roofing cement, and missing or corroded flashing will become major problems if neglected. Winter's freezes and thaws can cause cracks, gaps and openings.
New York winters can also take their toll on your building's HVAC systems. Before the summer heat arrives:
Clean or replace air filters
Flush and check water heaters and boilers
Check and, if needed, adjust/repair air conditioning units
Finally, spring is the time to think about your building's curb appeal. If needed, pressure wash your building and refresh any signage that's looking old.
General Maintenance
Spring is also an excellent time to take care of certain regular maintenance chores, such as the following:
Check that all fire escapes are in good repair and free of rust
Change batteries in smoke and CO detectors
Clean and, if needed, repair or maintain appliances to extend their working lives
Stock up on critical supplies, such as filters, light bulbs and batteries; many are on sale in the spring
Finally, if you're looking to buy or sell a property, spring is the traditional beginning of the real estate season. Because of the pandemic, there are better deals than usual in some parts of Manhattan and elsewhere in New York City.
We have more seasonal maintenance tips for landlords here.