Major Insurers Offering Auto Insurance Discounts Due to Covid-19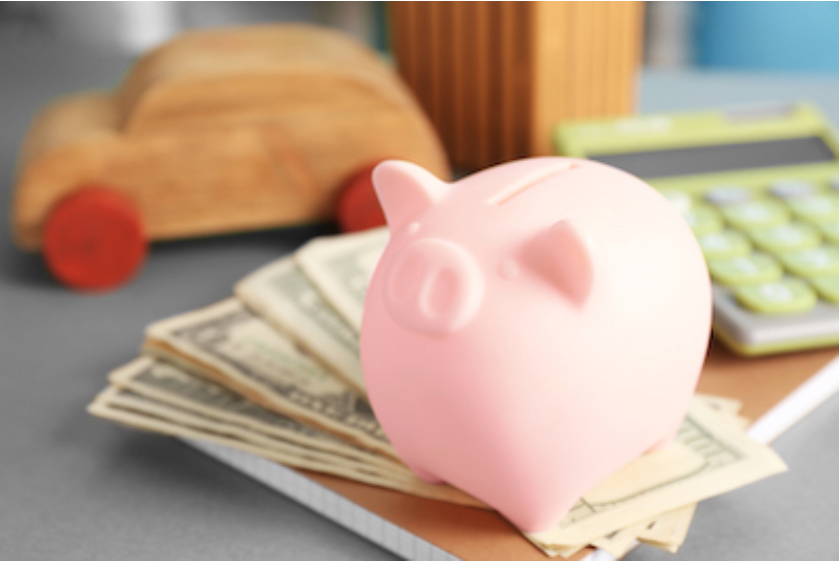 Major insurers are offering auto insurance discounts because they've noticed that you're driving a lot less these days, courtesy of the COVID-19 pandemic. You've probably noticed this as well.
Call it a refund, a discount, a rebate or a credit, but dozens of insurers are cutting the cost of auto insurance for their customers. According to the Insurance Information Institute (III), insurers have announced $8.1 billion will flow back to customers, and the III expects that to climb to $10.5 billion as other companies announce discounts.
Why Auto Insurance Discounts are Happening
The reason for the discounts is simple: Fewer miles driven (usually) means fewer insurance claims. Chances are, your insurance company asked how many miles you drive per year when you became a customer. Typically, that's one of the factors that insurers use to determine your premium.
Now, with so many people no longer driving to work, and driving much less overall, customers are reporting fewer accidents and, consequently, fewer claims.
One insurance company, in fact, says its telematics data shows that people have cut their driving by 35-50% in most states.
Many Auto Insurers are Now Issuing Premium Relief to Policy Holders
In March, the Consumer Federation of America and the Center for Economic Justice asked state regulators to consider mandating that auto insurers provide "premium offset payments" to consumers, arguing that reduced driving would mean fewer claims.
The consumer groups asserted that auto insurers should offer premium relief to policyholders who could show that they were driving less because of coronavirus safety measures.
On April 6, a major carrier voluntarily announced that it would offer auto insurance discounts to all policyholders, without requiring them to demonstrate that their driving had decreased. Since then, many insurers have made similar announcements.
The discounts vary by insurer and must be approved by state regulators before policyholders receive anything.
Many carriers are also relaxing payment terms, and some are adding free coverages for delivery services, identity theft, and other needs. Some commercial lines carriers are also offering premium relief or other accommodations, including special deals for health care workers and first responders.
Haven't Received an Insurance Discount? Contact Your Auto Insurer
If you haven't received a notice of premium reduction or credit from your insurer, contact your insurance company directly. (As a courtesy, you can find contact information for our carriers here.) If anything else about your driving habits has changed, such as using your personal vehicle for business deliveries, make sure your insurance carrier knows so you can take advantage of all auto insurance discounts available.
We hope you found this article helpful. If you have any questions about insurance or your current insurance policy, or if you would like a free homeowners insurance review, please call us at 877-576-5200.