New Landlord Insurance Program Offers Free Financing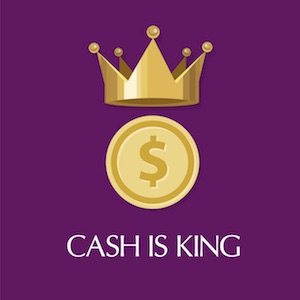 Cash flow often creates serious headaches for business owners, and landlords are no exception—especially now, when taxes and heating bills create additional strain. The ability to pay for insurance premiums over time, rather than in a lump sum, can provide some relief. That's why we're excited to tell you about a new insurance program in the New York City market that offers free financing for landlord insurance.
Free Financing Option for Landlord Insurance

That's right. An A+ rated insurance carrier allows owners to purchase landlord insurance with as little as 10% down and 10 monthly payments. Best of all, this installment plan comes with no interest charges.
Pay your insurance premiums over time. Enjoy free financing on landlord insurance and the peace of mind that comes from having the support of a highly rated carrier.
Free Financing Program Requirements
To qualify for free financing, insured properties need to meet the following requirements:
Three stories, between three and 15 units
Two means of egress, which can include fire escapes or a rear exit
Not only do these properties qualify for interest-free premium installments, but landlords will also have the convenience of online account access and electronic payments.
Bonus: Lower Premiums?
Building owners whose properties qualify for this program may also see lower premiums. We're seeing the steepest discounts for landlords in Hudson County, N.J. Owners of three-story buildings with fire escapes are paying anywhere from 30% to 50% less in premiums.
While New York properties are realizing lower discounts, all qualifying buildings receive the free financing option, with as little as 10% down.