New Jersey and New York Short-Term Disability Insurance Requirements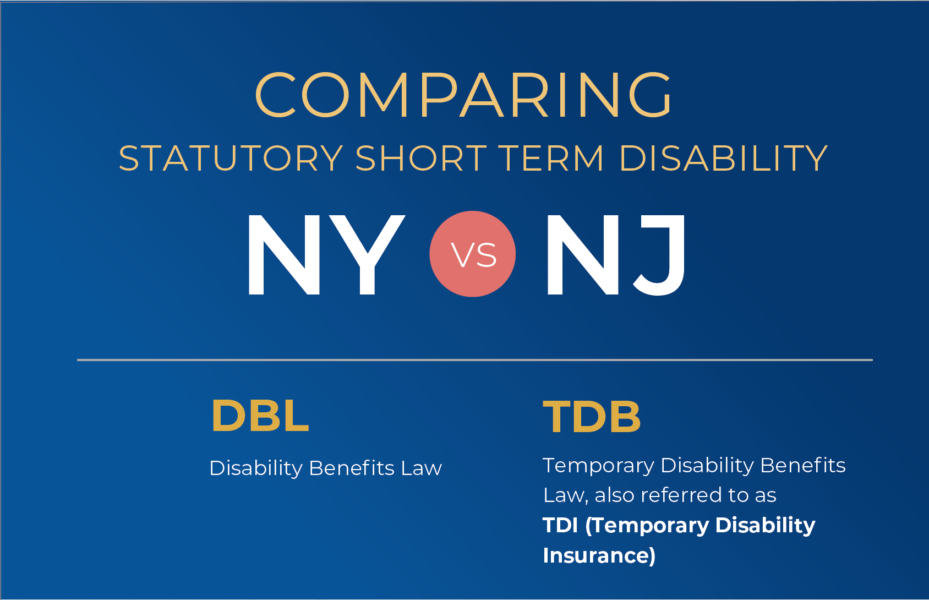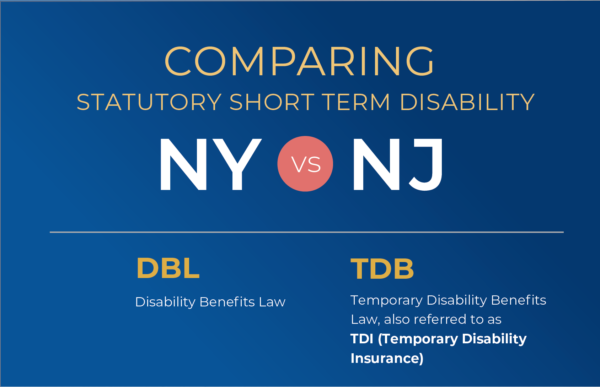 Both New York and New Jersey have short-term disability insurance requirements for employers. Each state has its own program, with its own unique guidelines, dating back to the 1940s.
As a landlord or building owner with employees in New Jersey or New York, you need to understand the differences between both state requirements. Some of these differences include the following:
Maximum employee contributions
Maximum benefits
Eligibility
Funding
Job protection
And there are more changes and new requirements coming in 2020, including New Jersey's Temporary Disability Benefits Law (commonly referred to as Temporary Disability Insurance or TDI), which will increase the taxable wage cap and increase the maximum weekly benefits.
Be sure to stay on top of these changes and employer requirements. These short-term disability insurance requirements are based on where employees work, regardless of where the employer is based.
NJ & NY Disability Insurance Comparison Infographic
ShelterPoint created a helpful (and perfectly simplified) infographic to explain the differences between the two programs. The visual chart below makes it easy to compare the pros and cons for each state's disability insurance program.

You can visit ShelterPoint here or download a copy of ShelterPoint's infographic here.