National Flood Insurance Program (NFIP) Extended Through February 18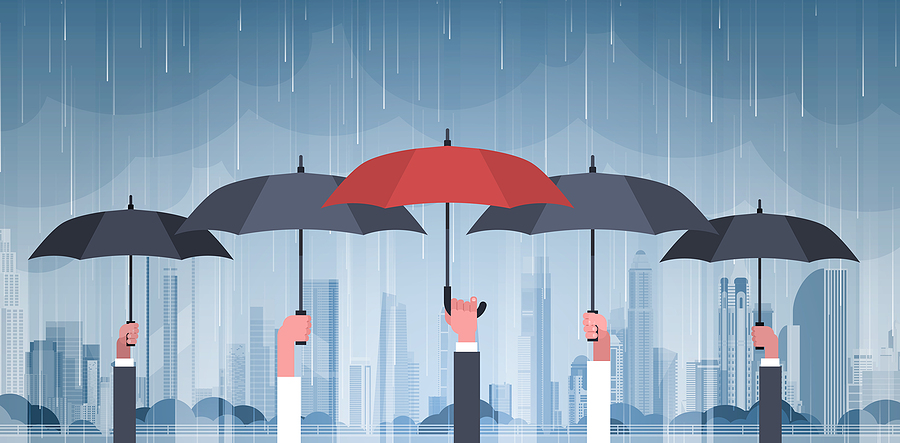 Congress's most recent reauthorization on December 2, 2021, extended the National Flood Insurance Program (NFIP) through February 18, 2022. The reauthorization ensures that homeowners and business owners can continue to purchase new, federally backed flood insurance policies and renewals.
Standard homeowners insurance policies don't cover damages caused by coastal flooding or flash flooding. With climate change making extreme storms like Hurricane Ida a regular occurrence, more property owners are searching for dependable flood insurance coverage to protect their most valuable investments.
The FEMA-managed NFIP has received 18 temporary extensions since September 2017. Before then, the continuation of the program was secured with authorizations spanning years, not months.
The Future of the NFIP for Policyholders
For the NFIP to allow homeowners and business owners to purchase NFIP flood insurance policies after February 18, Congress will need to reauthorize the program. FEMA notes that each reauthorization is "an opportunity for Congress to take bold steps to reduce the complexity of the program…."
The program's complexity refers to Risk Rating 2.0, the NFIP's new pricing methodology.
Risk Rating 2.0 seeks to reflect the flooding risks a property faces more accurately, based on the property's value and the frequency of flooding in a region.
However, flooding can happen anywhere, regardless of a property's proximity to a body of water. Over 40% of NFIP flood insurance claims fell outside of high-risk flood areas between 2015 and 2019.
Since Risk Rating 2.0's new methodology relies in part on regional flooding risks, policyholders living in certain states—including New York and New Jersey—will see the highest ongoing rate increases. See our previous NFIP overview for a projection of the impact Risk Rating 2.0's 18% cap will have on annual premium increases.
Pending any legislation passed in Congress, all new NFIP policies and renewals will be priced using Risk Rating 2.0 starting April 1, 2022.
Differences Between the NFIP and Private Flood Insurance
The differences between an NFIP policy and a private flood insurance policy vary by region, so it's important to find an insurance partner who will find the best coverage for you and will provide excellent service in the event of a claim. Private flood insurance policies and NFIP policies are both available for purchase through an independent agent or broker.
Here are the most significant differences between the NFIP and private flood insurance:
NFIP policies cannot be canceled. Private flood insurance companies may cancel your policy before you receive a payout.
Private insurance companies can offer greater customization, either as a full policy or as a supplement to NFIP coverage.
NFIP policies require a 30-day waiting period before they go into effect. Private flood insurance policies can go into effect sooner, depending on the policy.
NFIP policies cover a maximum of $250,000 in building coverage. Private policy building coverage limits can exceed $1 million dollars.
Under an NFIP policy, the contents of your home are covered up to $100,000. Private flood insurance policies can cover more, depending on the policy.
If you live in a high flood risk area, an NFIP policy will require you to mitigate your property's risk with an Elevation Certificate. Private flood insurance companies might not require this, but you could qualify for a premium discount if you have one.
Both private policies and NFIP policies satisfy federal mandates and mortgage requirements for flood insurance. Contact your insurance partner to find the right flood insurance policy for your needs.
free insurance review, call us at 877-576-5200.