NFIP Receives Extension as Risk Rating 2.0 Goes into Effect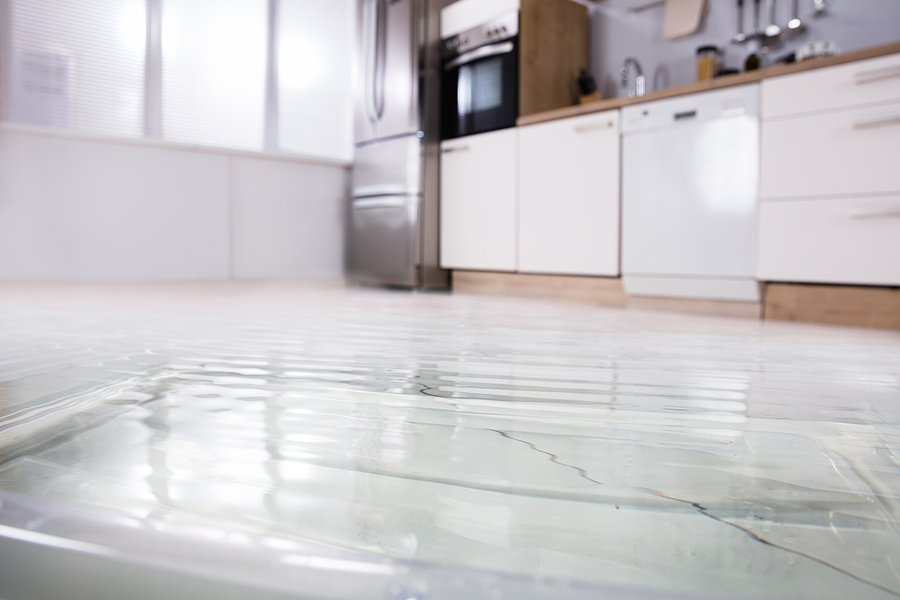 As global warming continues to produce catastrophic storms, more homeowners are discovering—often too late—the need for flood insurance. Historically, flood insurance premiums were dictated by Flood Insurance Rate Maps (FIRMs), published by the Federal Emergency Management Agency (FEMA). In reality, floods can happen almost anywhere, with a single inch of floodwater causing up to $25,000 in damage.
The FEMA-managed National Flood Insurance Program (NFIP) allows homeowners and business owners in participating communities to protect their property and possessions against flood damage with federally backed insurance. The program requires periodic reauthorization by Congress to continue its operations, a step designed to ensure the program's financial solvency. On September 30, 2021, President Joseph Biden signed legislation passed by Congress that extends the NFIP's authorization to December 3, 2021.
While the extension offered at least temporary good news for property owners buying or renewing flood insurance policies, Phase I of Risk Rating 2.0 went into effect on October 1, 2021, bringing additional uncertainty to the flood insurance picture.
Risk Rating 2.0 – Equity in Action
On April 1, 2021, FEMA announced a new pricing methodology for the NFIP that distributes premiums across policyholders based on home value and the unique flood risk of each property. The new rating system, Risk Rating 2.0, incorporates more flood risk variables, including:
Flood frequency
Multiple flood types (river overflow, storm surge, coastal erosion, heavy rainfall)
Distance to a water source
FEMA is rolling out the new insurance rates in two phases.
Phase I. Effective October 1, 2021, new policies are subject to the new rating methodology, and existing policies eligible for renewal can take advantage of immediate decreases in insurance premiums.
Phase II. As of April 1, 2022, all remaining policy renewals will be based on the new rating system.
What to Expect
FEMA estimates that only 66% of the nation's 5 million policyholders will see a modest premium increase (less than $10 per month), while roughly 23% of policyholders will have their premiums decrease by an average of $86 per month. Seven percent of policyholders are expected to see a monthly increase between $10 and $20, and approximately 4% of policyholders could see their premiums increase by $20 or more.
While these increases sound modest, the first-year numbers don't reflect the new 18% cap on premium renewals. On average, flood insurance policies have increased between 6 and 12% per year. The new system allows premiums to increase up to 18% each year, until the premium reaches the full rate. For example, someone currently paying $1,000 per year in flood insurance could see premiums soar to $5,000 over the next several years. Naturally, all new policies start at the "corrected" rate.
As daunting as these numbers may seem, the need for flood insurance will only increase. Talk to your insurance partner to learn about the best flood protection options for your specific needs.