No. 6 Oil Permits Expire July 1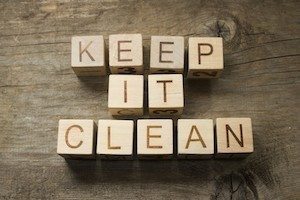 Does your building still use heavy oils for heat? At this point, only 1% of New York City, or approximately 1,000, buildings use No. 4 or No. 6 oil. New York oil permits for No. 6 oil heating systems will expire by July 1, 2015. Those buildings on No. 4 oil have until 2030 before the regulatory phase-out but may need to switch sooner if a boiler or burner requires replacement.
The Department of Environmental Protection (DEP) promises swift action against anyone operating boilers with expired permits. Enforcement begins with fines but can quickly turn into cease-and-desist orders, which can damage the building's credit standing and insurance viability.
Those buildings on No. 6 oil need to find quick fuel conversion options. The NYC Clean Heat program recommends switching to ultra-low sulfur 2 oil (ULS 2) because this liquid fuel does not have a foreseen phase-out date. The price of this cleaner fuel has become more competitive, particularly during the heating season, and conversions can be completed in only a few weeks. In addition, ULS 2 can be an intermediary step for those buildings in the process of converting to natural gas – or contemplating this conversion.
Buildings that still use No. 4 or No. 6 oil should contact NYC Clean Heat. Sponsored by the Mayor's Office of Sustainability, this free assistance program will work with building owners, managers and other decision makers to find the best compliance strategy.
If you have any questions about how or whether the NYC Clean Heat program affects your building,  or you would like a free insurance review, please call us at 877-576-5200 or comment below.