The Cooperator Features Stu Cohen in August Issue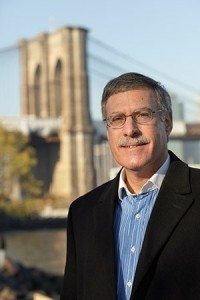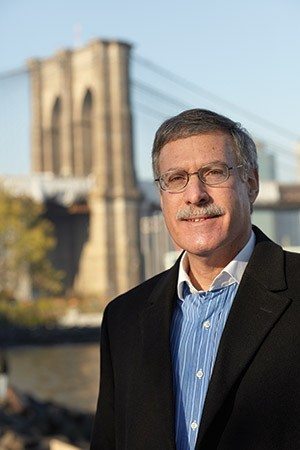 Do you own a condominium or co-operative building? If so, you might have seen Stu Cohen in the August issue of The Cooperator. An article titled "Evaluating Your Insurance Coverage: How Does Yours Measure Up?" prominently features the owner of City Building Owners Insurance.
The story educates boards and managing agents on what to look for when determining what insurance coverage is required. It also explains how the community's common insurance policy intersects with residents' homeowner policies.
Freelance contributor W.B. King quoted Stu throughout the article, from basic insurance requirements from the New York State Attorney General's office . . .
"At a bare minimum, these usually require property coverage for fire, water damage, and vandalism; general liability for the property; and coverage for directors and officers. . . . "
. . . to a plug for our free commercial insurance planner, "which allows boards and managing agents to understand industry terms and jargon," and Stu's advocacy of annual insurance coverage reviews:
"Let's say a building has stores on the grade level. If the occupancies change, the annual review needs to update the insurance to reflect the current occupancies. . . . We also recommend that boards do a comparative shopping experience every three years, just to make sure they're in the correct place in the market. But there has to be an annual review to make sure the coverage is current."
The article also quotes Stu on insurance negotiations (namely, that boards and managing agents should leave that task to their broker) . . .
"You need a knowledgeable broker to discuss the pros and cons and to assess the transfer of risk. The right insurance partner will educate the board/management team about their options so they can make informed decisions."
. . . and on the value of independent insurance consultants and advisors:
"If boards and management teams have a knowledgeable broker and do some reading on the side, there's no need to pay extra fees to an independent consultant or specialist."