Top 10 Holiday Safety Tips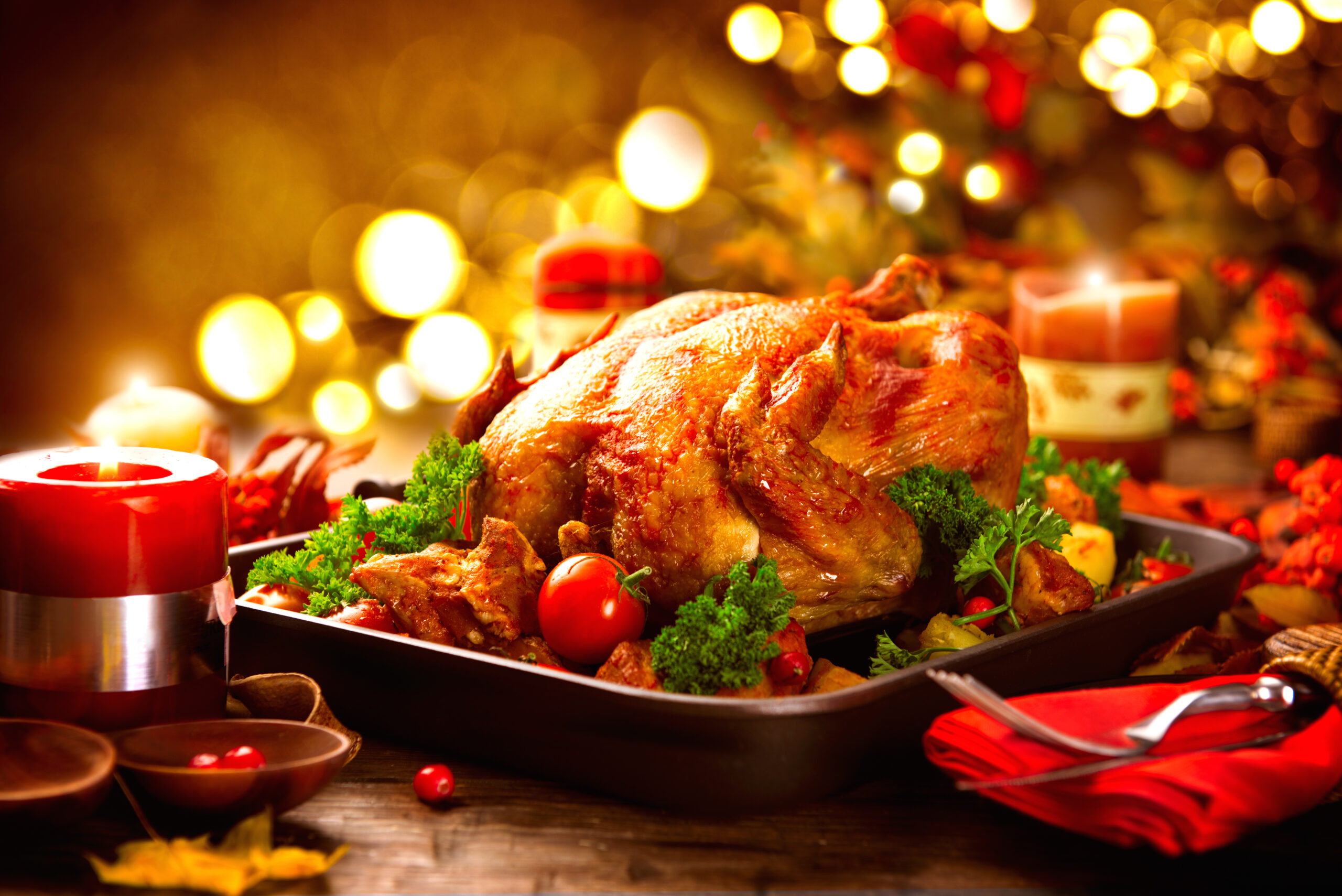 We at the City Building Owners Insurance program wish you and yours a healthy and safe holiday season. As you prepare to celebrate with family and friends in the weeks ahead, keep the following holiday safety tips in mind.
Stay in the kitchen. Don't leave cooking food unsupervised. According to the National Fire Protection Association (NFPA), unattended cooking is the leading contributing factor in cooking-related fires. (Not surprisingly, more home cooking fires occur on Thanksgiving Day than any other. Runners up: Christmas Day and Christmas Eve.)
Keep knives sharp—and away from counter edges. Contrary to popular belief, dull knives cause more injuries than sharp blades. In any case, these dangerous tools, along with pots and pans, should stay beyond the reach of children, pets and general clumsiness.
Don't leave candles unattended. Half of home decoration fires in December start with candles, per the NFPA. Unattended or abandoned candles account for than one-third of these fires. (Never use real candles on a Christmas tree of any type.)
Keep Christmas trees away from heat sources and traffic paths. Position trees at least three feet away from fireplaces, heating vents and other sources of heat. Keep natural trees well watered, and unplug decorations when going to sleep or leaving the house.
Inspect electrical decorations for damage. Look for frayed wires or loose connections before using lights, decorations and extension cards. These may cause an electric shock or ignite a spark that leads to a fire.
Put the cell phone away when driving. If traveling by car, stay off the phone. Even hands-free conversations contribute to distracted driving, which kills more than 8 people and injures more than 1,100 each day in the United States, according to the National Center for Statistics and Analysis.
Plan ahead when traveling. Regardless of whether you're driving, walking or taking public transportation, make sure you know how to reach your destination following the safest and most direct route.
Use designated drivers. Whether hosting or attending a party, exercise responsibility when it comes to alcohol—a contributing factor in more than half of all traffic deaths. Appoint sober drivers or hire a car service to get guests (or yourself) home safely.
Take care when shopping online. With more people making online purchases, thieves have started snatching unattended packages during the day. If one is available, arrange for a neighbor to receive deliveries for you, or request signature confirmation to ensure an in-person hand-off.
Don't advertise holiday gifts. Be careful what you (or members of your family) share on social media. If posting photos of holiday gifts, remove location tags. Also, use discretion when disposing of gift boxes. Putting the box for a 60″ ultra high-definition TV by the curb places a target on your building.

We hope the above holiday safety tips are helpful. Please share any that we've missed below. If you have any questions about building insurance or homeowner's insurance, please call us at 877-576-5200.