Use This Handy Checklist to Create a Home Inventory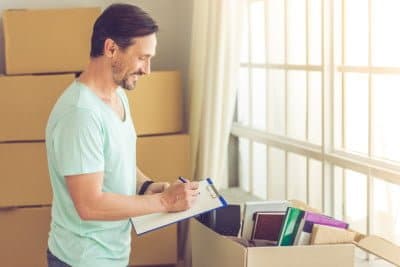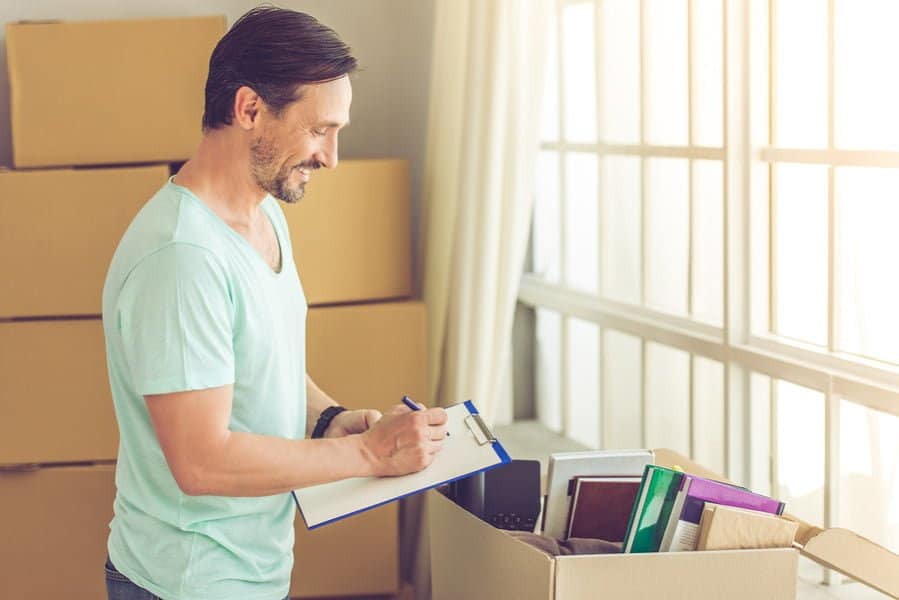 If your home or apartment burned down tomorrow, could you supply your insurance company with a complete list of possessions to recover your losses? According to a survey conducted by the Insurance Information Institute, probably not. Fewer than half of polled homeowners had an up-to-date inventory. The National Association of Insurance Commissioners (NAIC) cites equally sobering statistics. Wouldn't a home inventory checklist make life much easier?
Why You Need a Complete Home Inventory
In the event of a loss, an up-to-date home inventory with documentation delivers the following benefits:
Avoid delays in processing your claim
Support your reported losses
Ensure your claim is complete
Substantiate reported losses for tax purposes or when applying for financial assistance
Even before a loss, having a complete home inventory can help you determine how much and what type of insurance to buy.
How to Take an Inventory
There are three ways to document everything you own for insurance purposes.
Use an app. Both Android and iOS (iPhone) offer several apps designed to organize and simplify the process, such as Encircle and Sortly. Several insurance companies have apps as well.
Film and photograph. Walk through your home or apartment, and film everything. Open doors and drawers to show the items in your closets, dressers and cabinets. Describe everything, and record your comments as you film. Include the following information:
Description
Estimated value
Purchase date
Serial number (if applicable)
Receipts (if available)
Save a copy of your video/photographs online, so you can retrieve it if your home is destroyed.
Compile a checklist. Document everything in writing, room by room. Include receipts and any other relevant information, like appraisals. Store your checklist in a secure location, such as a safe deposit box, or scan it and upload it to a cloud service. New York offers a free, comprehensive home inventory checklist here.
One last tip: Update your home inventory annually—or whenever you make a significant purchase (e.g., major appliance, furniture). Hopefully, you'll never need your home inventory, but if you ever do, you'll be glad you took the time to put it together.