Why Did My Homeowners Insurance Premiums Go Up?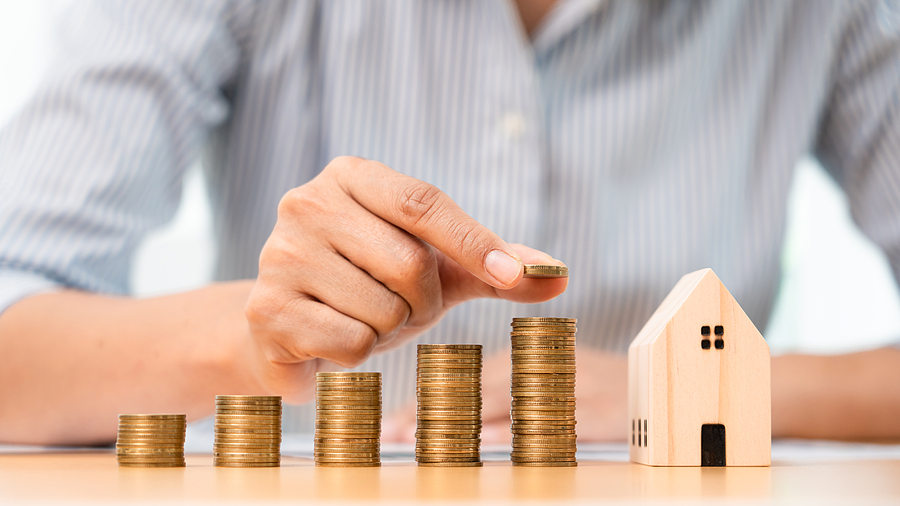 You haven't filed a claim. You haven't built an addition or made any changes to your home. So why did your insurance premiums go up?
With inflation raising the costs of many items, you may assume that's why your premiums have increased. But that's only part of the reason you may be paying more for homeowner's insurance this year.
Construction costs have increased
One of the main reasons that insurance premiums have increased recently is because construction costs have skyrocketed. Lumber prices, for example, have tripled within the past two years. The National Association of Home Builders estimates that lumber costs alone have added almost $19,000 to the construction cost for an average home.
Costs for other construction materials and supplies, as well as appliances, are rising as well, including a 17.5% increase in 2020 and another jump in 2021. With labor shortages, supply chain issues, and inflation predicted to drive prices higher in 2022 and beyond, the trend is likely to continue.
When the cost to repair or rebuild a home rises, so does the cost to insure that home and pay for that repair or to rebuild in the case of an insured occurrence, such as a fire.
Living expenses are higher
If your home is damaged and uninhabitable, you'll have to live somewhere while your home is being repaired. Rents are rising nationwide as well, further adding to the expenses your insurance policy has to cover. As with construction costs, those added expenses result in higher insurance premiums.
Replacement costs have jumped
If something in your home is stolen or damaged, chances are that the cost to replace it has increased as well. (Of course, this only applies if your policy includes replacement cost coverage instead of using actual cost basis, which reimburses you for the current, depreciated value of property.) Many items used in homes, such as major appliances and fixtures, cost significantly more to replace than they did just a few short years ago. Again, higher replacement costs mean higher insurance premiums.
Increase in natural disasters
From wildfires to hurricanes, natural disasters have increasingly been in the news within the past few years. Even if a natural disaster is several states away, the insurance claims from that event will affect insurance premiums across the board.
Insurance is shared risk, and that means that a large payout for a natural disaster will ultimately be reflected in everyone's premiums.
With homeowners' insurance premiums increasing, it's a good idea to work with a knowledgeable broker to evaluate how much coverage you really need and to get pricing from multiple companies.
 If you have any questions about your homeowner's insurance policy, or if you would like a free insurance review, please call us at 877-576-5200 or post a comment below.