Why Insurance Updates Are Required Reading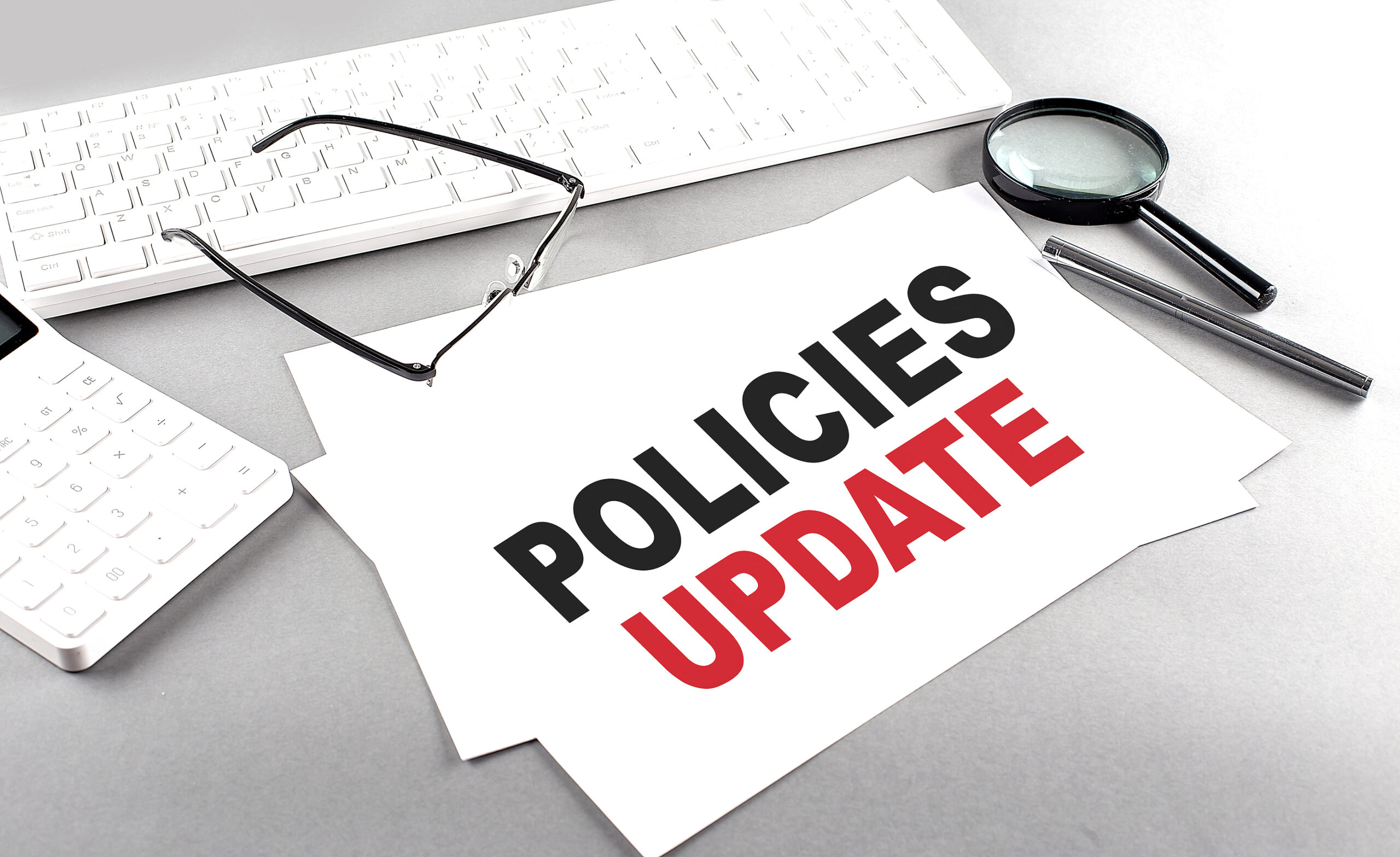 We've all received insurance updates from our carriers, usually around policy renewal time. These notices often include market and coverage changes, important information that even responsible homeowners may not review closely.
Consider the cautionary tale of a Toronto condo owner, who had to pay an additional $20,525 ($27,657 CAD) to repair damage after a water pipe burst in her unit, flooding her home and several others on the floors below.
Her insurance policy covered up to $18,700 ($25,000 CAD) of the building's deductible for damage originating in her unit. When she first bought the policy, this amount was more than enough to cover the building's deductible according to its policy. However, the building raised the deductible on its policy to $37,380 ($50,000 CAD) two years earlier, and she was responsible for the difference.
After making the change, the condominium corporation sent out revised documentation to inform all unit owners, as required by law. The condo owner didn't register the new deductible—or the resulting gap between the deductible and her existing insurance policy. Consequently, she didn't adjust her own coverage.
Insurance Updates: The Benefits of an Expert Advisor
According to a poll, homeowners in the United States aren't sure what's covered in their home insurance policies either—and it's not for lack of trying.
Most homeowners read their policies to understand what they're paying for, but many find the wording difficult to decipher and apply to real life. Insurance policy updates can be equally confusing and may be set aside until the next renewal, leading to gaps in coverage.
Fortunately, this problem has an easy solution: your insurance partner.
Ask your insurance broker or agent to review any insurance updates with you to make sure your coverage meets new requirements you might have missed in your readings. Scheduling a review session with your insurance partner when you receive an update can help you in two ways:
Avoid surprises when you have to file a claim. If disaster strikes, you and your insurance partner will have already reviewed the details of your coverage, so you'll have more confidence moving forward. You'll know what your coverage includes, and you'll have a better idea of what to expect during the claim process because you won't be blindsided by the fine print.
Know what to look for when reviewing an insurance policy. Watching your insurance partner evaluate policy updates can help make reading and understanding your policy easier in the future. Also, by asking your insurance partner questions during the review, you're more likely to notice important details when reviewing insurance policies and other contracts, a valuable life skill.
Here at the City Building Owners Insurance program, we hate to hear horror stories like the one above. That's why we've built our business on keeping clients informed of any changes involving carriers and coverages, including new programs that might better meet their needs.
If you have any questions about homeowners insurance or would like a free insurance review, please call us at 877-576-5200.