New low-cost homeowners insurance arrives in the Bronx
"A"-rated companies are offering homeowners policies for 1-4 family homes. Get a better policy for less money.
Free quotes

No broker fees EVER

Easy-pay plans

A

ffordable down payments
Protect your family with low-cost options, including sewer line, identity fraud, earthquake and flood.
We handle all the paperwork for you and never charge any broker fees… EVER.
Don't renew your home policy without a quote from us.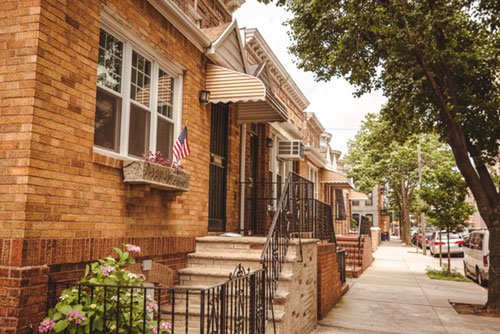 Bronx homeowners are realizing huge savings in insurance premiums with a new discount insurance program. And they're not gambling on a bare-bones insurance policy.
Homeowners policies from "A" rated companies cover single-family homes, up to 4-family dwellings. We offer affordable down payments, and we can bill directly to your mortgage company.
About City Building Owners Insurance Program
Building owners throughout the area are saving money with our programs. City Building Owners Insurance Program is an independent insurance broker offering residential building insurance for multi-family buildings with fewer than 50 units, including apartment buildings, mixed-use buildings, and co-op and condominium buildings.
With more than 40 years' experience in the New York City area, Stuart (Stu) Cohen, founder of City Building Owners Insurance Program, is the trusted advocate for owners of small buildings, as well as the association boards that manage these properties.
"Thank you for providing such great service and helping us save so much money on insurance! We'll recommend your insurance agency to our friends."
"I just wanted to thank you for your patience in keeping up with my and my sister's phone calls. It's an honor to do business with you and your company."
Complete this form, and we'll contact you within 2 business days to let you know how much you can save.