Office Buildings and Other, Non-Residential Properties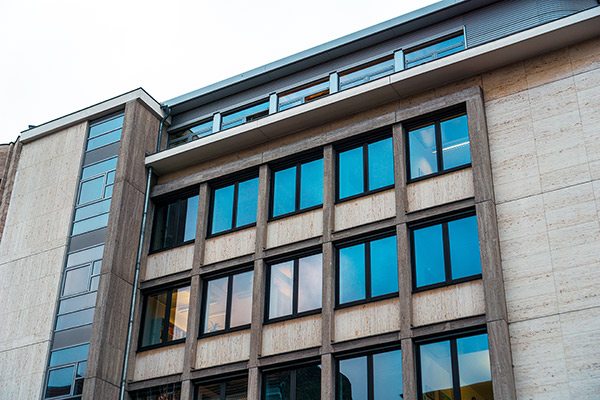 Reduce Insurance Premiums and Boost Cash Flow
A new, A+ rated insurance program has entered the Greater New York City market offering owners of office buildings and other, non-residential properties comprehensive coverage at steep discounts.
Plus, interest-free financing can help cash flow. Put as little as 10% down, and pay the balance in 10 monthly installments—with absolutely no finance charges.
Lower Premiums. Free Financing. Personal Service.
Are you ready to reduce your premiums without sacrificing protection?
Can you benefit from the convenience of interest-free financing?
Call us or request a no-obligation quote.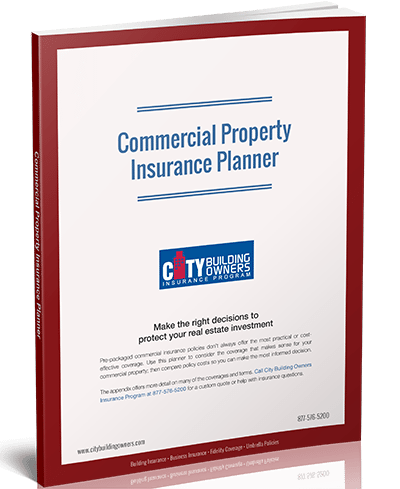 Download Your Free Planner
You'll receive periodic information about protecting your real estate investments. Your information will not be shared.
About City Building Owners Insurance – Independent insurance agent and founder of City Building Owners Insurance Program, Stuart (Stu) Cohen is one of the premier insurance brokers for insuring small buildings in the greater New York City area and New Jersey. He leads the Somers Agency in Somers, N.Y., as a licensed insurance agent, broker and consultant in New York, New Jersey and Connecticut.
"For the fact that I met him personally; I never met any of these other brokers I've been doing business with in real estate. That's the biggest difference, I guess, the personal service that he normally gives."
"Stu gave us good premiums, good coverage, and he was able to sit down and tell me what coverage I needed and what I didn't. We've been with Stu for three years now, and pricing has remained consistent. I've saved at least 20%. I'm very happy with Stu, and I told him he can't retire."