Has COVID cut your rental property income?
Then cut the cost of your insurance!
New York area owners of multi-family homes can qualify for a new A+ rated insurance program. This discount insurance program applies to brick (or better) buildings with clean loss history reports. (No claims in the past 5 years.)
Complete this form, and we'll contact you to let you know how much you can save.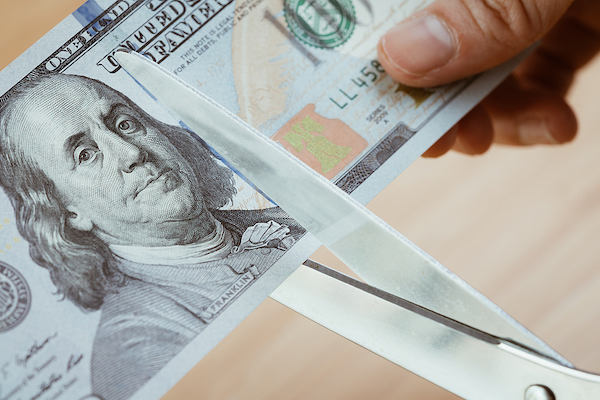 About City Building Owners Insurance Program
Building owners throughout the area are saving money with our programs. City Building Owners Insurance Program is an independent insurance broker offering residential building insurance for multi-family buildings with fewer than 50 units, including apartment buildings, mixed-use buildings, and co-op and condominium buildings.
With more than 40 years' experience in the New York City area, Stuart (Stu) Cohen, founder of City Building Owners Insurance Program, is the trusted advocate for owners of small buildings, as well as the association boards that manage these properties.
"The bigger insurance companies will give their attention to somebody who's got 200 units. So a guy like me, they're just going to ship the policy out. Stu works with people like me, so he can sort of delve deeper… Other people just say I like my broker and I send him a check.  But Stu is better for me because we can really hash it out over a day or two."
"As a long time customer, I have never had the kind of service from an insurance agency, as I have from your personnel. They are industrious, knowledgeable and have gone far above any expectation someone would have, all in a professional and congenial manner. There aren't enough superlatives to adequately describe your office and the people who work there."
For the fact that I met him personally; I never met any of these other brokers I've been doing business with in real estate. That's the biggest difference, I guess, the personal service that he normally gives."
"Thank you very, very much for the great deal from Andover. When we learned our insurer was abandoning the market, the immediate thought was "big increase" and instead, we are getting a much better price for the same coverage. Excellent!!"
"The bigger insurance companies will ship the policy out, but Stu works with people like me. He delves deeper, and we figure out the best way to go. We saved between 10 and 40%, depending on the building."
For the fact that I met him personally; I never met any of these other brokers I've been doing business with in real estate. That's the biggest difference, I guess, the personal service that he normally gives."
"The bigger insurance companies will ship the policy out, but Stu works with people like me. He delves deeper, and we figure out the best way to go. We saved between 10 and 40%, depending on the building."
"The bigger insurance companies will ship the policy out, but Stu works with people like me. He delves deeper, and we figure out the best way to go. We saved between 10 and 40%, depending on the building."