How to Choose Directors and Officers Liability Insurance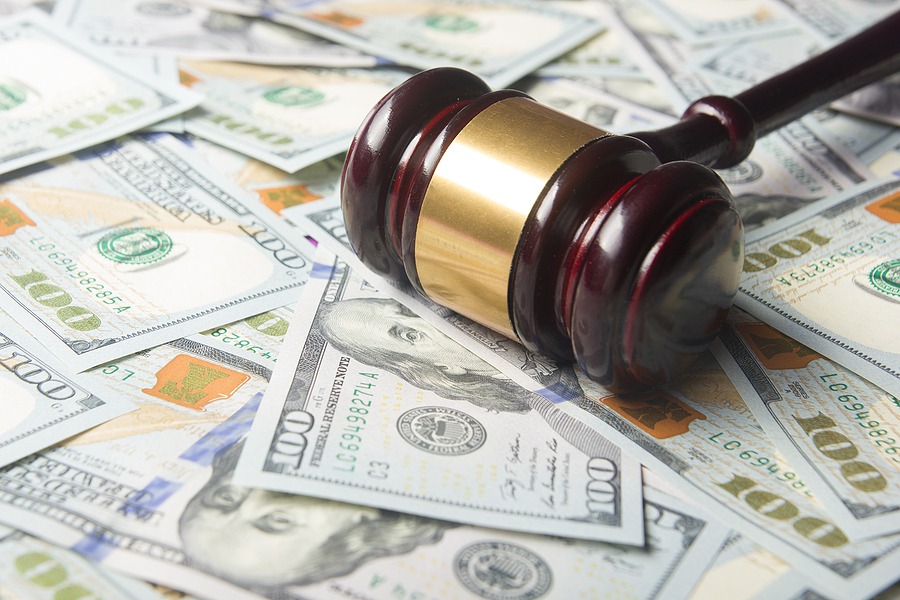 In our litigious society, association boards and property managers need to protect themselves against legal action. Consider the following examples of actual disputes:
One association board spent $1 million defending itself against a resident allegation that a special assessment was too high and inequitably distributed.
A dispute over a fence resulted in legal fees of $61,000 for a community association.
A $500 set of drapes led to more than $15,000 in legal fees for both the homeowner and the association.
Fortunately, affordable directors and officers (D&O) liability insurance is available. This coverage protects associations and board members from lawsuits resulting from actions or decisions made while serving. Depending on the policy, it can also protect actions taken in the capacity as property manager.
Too often, many associations do not have adequate protection.
The insurance limit on D&O policies is the amount of money that the insurance company will pay for a single claim and/or all claims reported in a policy year. These limits vary, usually ranging from $1 million to $5 million, and may be extended by a commercial umbrella policy.
Choosing the right limit depends on each association's specific situation, but few D&O claims exceed the $1 million mark.
The following checklist can help ensure that a D&O policy will provide adequate protection.
D&O Liability Insurance Checklist
When selecting directors and officers liability insurance, look for a policy that provides coverage for the following:
The association as an entity
Past, present and future board members
Property management
Builders and developers serving on the board
Individuals working at board discretion (e.g., volunteers, committee members, etc.)
Defense costs, in addition to the liability limit and not subject to a deductible
Prior acts
Defense for both monetary and non-monetary claims
Defense associated with breach of third-party claims
Broadly defined protection for claims related to employment practices, such as wrongful termination and sexual harassment