Insurance professionals. 45+ years of experience. And that's just the start.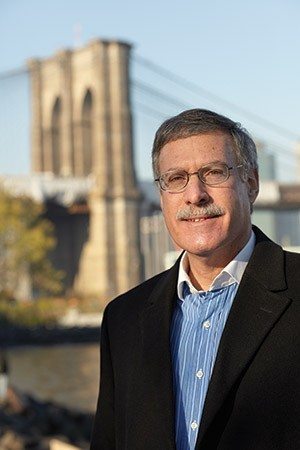 An insurance policy isn't something you buy today and cross off your to-do list. The industry, the major players and the policies change all the time.
Make an informed insurance decision
With more than 45 years of experience, we know where the industry has been and where it's going. We know who's aggressively pricing coverage in certain areas to gain market share. We know who specializes in waterfront properties. We've researched who offers the best policies for brownstones. We can tell you the best options for ensuring your expensive artwork, rare collections or antiques.
Most importantly, we constantly monitor the industry on your behalf, so when renewal time comes, you can make an informed decision about whether it makes sense to switch policies or companies.
Speak with a real estate insurance expert
When you call us, you don't reach a call center halfway across the country, or a brand-new insurance agent just learning the industry. You reach insurance professionals and an agency with a long track record of providing outstanding, informed service.
We'd be happy to review your current policy and help you decide whether your policy is the best one for you. Please contact us at your convenience and see why more than 90% of our clients rely on us year after year.

Download your FREE residential building insurance planner!
Protect your real estate investment. Our free residential building insurance planner will help you make the smartest possible decisions for your property.
You'll receive periodic information about protecting your real estate investments. Your information will not be shared.