Here's How to Start Saving Now
STEP 2. CONNECT
Tell us about your property and needs.
STEP 3. SAVE
Give the green light. We handle the rest.
Reduced Insurance Premiums, Improved Protection
Half our new clients get the same coverage they had before, but they pay much less. The other half receive even better coverage for a similar premium.
For 45 years, we've made sure that homeowners like you have the best policy for them. Not the policy that's best for your neighbor or best friend. Not the policy from the company with the funniest commercials.
Contact us for a free policy review, and see why more than 90% of our clients stay with us year after year.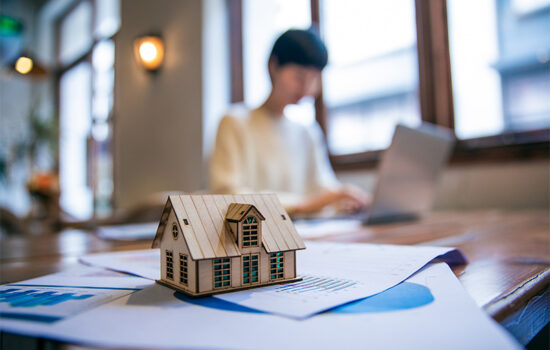 Enjoy peace of mind with a customized homeowners insurance policy that includes the following coverage:*

Full replacement costs
Pays the amount required to repair or replace property, without deducting for depreciation

Liability protection
Covers legal and medical costs if a visitor is injured on the property and sues you

Ordinance or law
Provides additional funds to pay for the cost of complying with current construction codes

Service lines
Covers excavation and repair of damaged service lines connecting your home to public utilities

Water backup
Protects against water backup in your home from sewer or septic lines
* Specific coverages can vary by company.
As an independent broker, we work for you. We recommend the insurance company and policy that best meets your needs at the best price.
What Our Clients Say
Everyone I've worked with at City Building Owners Insurance are extremely knowledgeable, kind, patient and trustworthy. They are helpful and absolutely wonderful. I would highly recommend them as the go-to agency for insurance.
I can only say hail Mary. This company has wonderful customer service, and Angela has made it easier to sleep at night! The response time and the affordable price is a match made in heaven. Thank you, guys.