Homeowners Insurance in New York City, New Jersey and Connecticut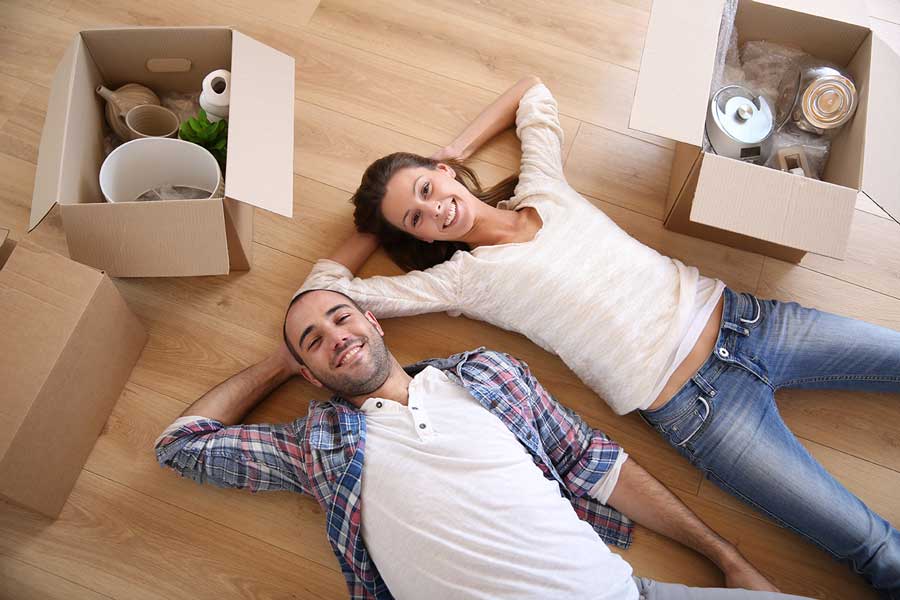 Insurance brokers that work for only one person. You.
Insurance is probably something you think about when you buy your home. Then, life takes over, and you never think about again. If you pay your homeowner's insurance as part of your mortgage, you might not even be sure how much it costs.
But when a tree falls on your roof, someone trips on your steps or there's a burglary, flood or fire, you find out how good your policy is (or isn't).
We want you to know that you have the best policy at the best price for you: your home, your situation, your stuff. And we want you to know that every day if you have a question, a need or a claim, we're looking out for you.
Custom-tailored insurance policies
For more than 40 years, we've made sure that homeowners like you have the policy that's best for them. Not the policy that's best for your neighbor or your best friend. Not the policy from the company with the funniest commercials.
And we back it all with year-round, round-the-clock service. You'll always reach a live person. (We don't even have voicemail.) If something happens, if you have a question, if there's an issue, we've got your back.
Fully half of our new clients get the same coverage they had previously, but pay much less. The other half find that for a similar premium, we can find them better coverage that will help them sleep better at night.
As an independent agent and broker, our only boss is you. Our only goals are yours. We make sure you know what you're getting, how you're protected, and how your policy fits your home and your lifestyle.
Please contact us for a free policy review, and see why more than 90% of our clients stay with us year after year.
Are you over-paying for your current homeowners insurance policy?
Request a quote for customized coverage.
"I've never dealt with an organization that took such personal interest in our care and well-being."
"You are a great model to uphold for excellence in work integrity."