Exclusive Insurance for Luxury Homes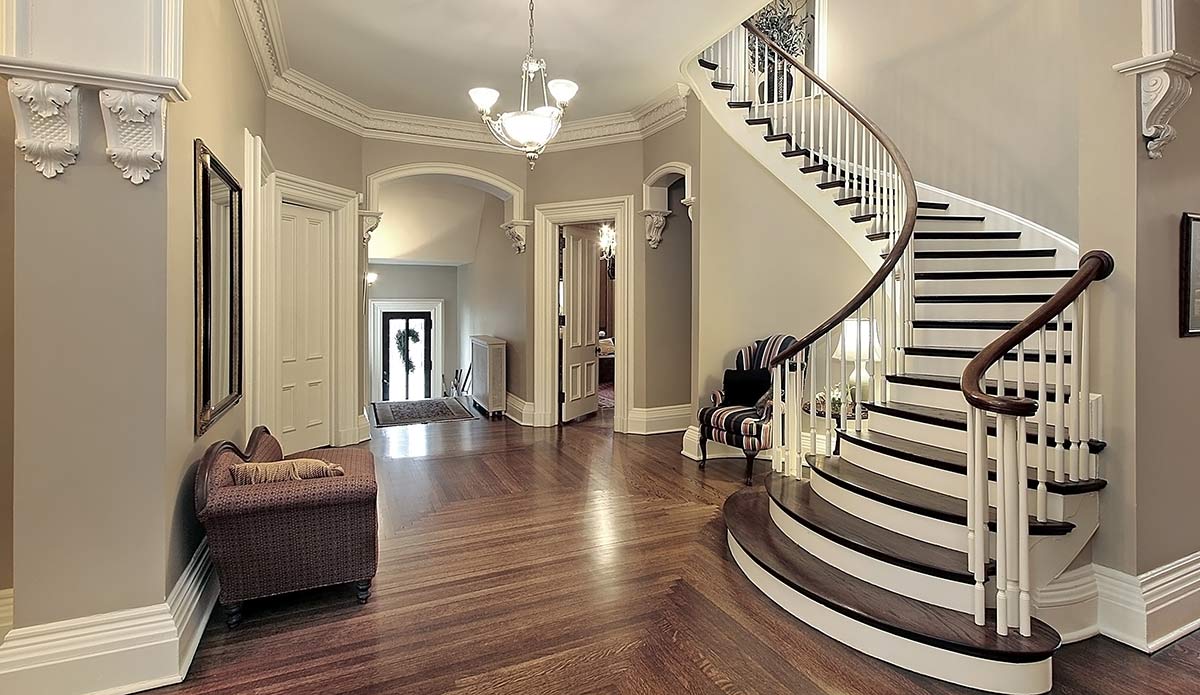 Member-owned property and casualty insurer
City Building Owners Insurance has partnered with the PURE Group of Insurance Companies, a member-owned property and casualty insurer designed exclusively for financially successful families. This innovative program protects exceptional homes throughout the New York City area, including New York State, New Jersey and Connecticut. Many high net worth families still maintain standard coverage. However, most standard homeowners policies don't include coverage that many affluent homeowners need, but may not necessarily consider:
Loss prevention
Mold
Kidnap expenses
Content replacement cost
Cash settlement options
. . . and more
Member Advocates and Risk Managers
This new, exclusive program is changing the way responsible, high-net-worth individuals protect their investments, as well as the service and coverage they expect. Serving members—not stockholders—results in a 95% member retention rate. In addition to typical savings of 20%, members receive a world-class service experience, an empowered team that manages claims on their behalf, and risk managers to help minimize the chances of loss in the first place.
True story: A basement fire caused extensive damage throughout the home. A Member Advocate quickly arranged temporary housing for the family and the household staff. Then, the advocate spent five months recreating a collection of heirloom holiday ornaments destroyed by the fire. Would your current insurance company offer that kind of service?
Protecting your home, family and lifestyle
It's not only your home that needs coverage. Certain lifestyles require more than standard liability coverage. If you spend a lot of time on the road, abroad or speaking publicly, you may be leaving yourself vulnerable. If you have a household staff or collections of art, wine or antiquities, your existing insurance policy may not offer adequate protection.
Contact us today for a free consultation. We'll make sure you and your investments are properly insured.
Are you overpaying for insurance coverage?
Request a quote for customized coverage designed exclusively for responsible, high net worth individuals.