It's Property Registration Time for New York City Landlords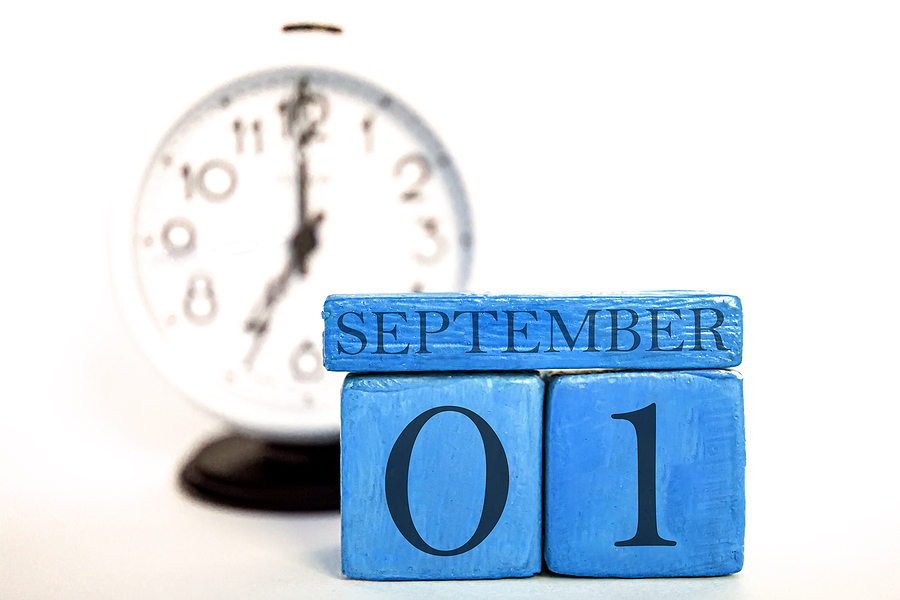 New York City's Department of Housing Preservation & Development (HPD) requires annual property registration by owners of residential buildings that meet the following requirements:
Multiple dwelling (3 or more residential units)
Private dwelling (1-2 residential units) not occupied by the building owner or the owner's immediate family
In other words, most New York City landlords need to register their buildings by the September 1 deadline.
HPD also requires registration whenever the building ownership changes or when other information on a valid registration changes, such as the managing agent or on-site management. HPD uses the registration contact information for official notification, or in case of an emergency at the property.
HPD should issue annual registration notices by mail by the end of July.
NYC Property Registration
To register properties, HPD encourages owners and managers to use its Property Registration Online System (PROS). This portal allows owners and managers to do the following:
Update registration forms annually or as changes occur (Signed hard copies are still required.)
Create new property registrations
Review and print a building's registration history and submitted forms
Receive electronic notification when forms are accepted or rejected
Link to the Department of Finance to pay the property registration fee
Complete the Property Registration Form
Complete the form that is mailed to you, or visit the PROS portal to complete the online form. Please note, even if registering online, owners still need to print a hard copy of the completed form, which must be signed and dated by the agent and the property owner listed on the registration form.
Mail the completed and signed forms to:
Department of Housing Preservation and Development
Church Street Station
P.O. Box 3888
New York, NY 10008-3888
Pay the Property Registration Fee
New York City charges a $13 registration fee. The Department of Finance (DOF) bills this fee directly as part of your property tax collection Statement of Account, due on July 1.
HPD does not accept payment for property registration. 
To apply payment to the Property Registration fee, you can pay online with a credit card or visit a DOF Business Center.
You can also mail payments to:
Department of Finance
P.O. Box 680
Newark, NJ 07101-0680
Clearly indicate that the payment should apply to the Housing-Property Registration fee. Include the property Borough, Block and Lot number on the check, as well as the account/property registration number. (This information appears on the registration form, and it's also required for the online payment portal.)
New Registration Requirement for 2021
Non-Compliance Penalties
Failure to register may incur civil penalties of $250–$500, as well as Orders to register. Such properties will not be able to certify or dismiss violations. Perhaps more importantly, owners that have not registered their buildings may not initiate legal action to recover possession of premises for nonpayment of rent.
For assistance with property registration, contact the Registration Assistance Unit at 212-863-7000 or by email at register@hpd.nyc.gov.
If you have questions regarding insurance, please call our office at 877-576-5200 or comment below.