Do Landlords Need Commercial Auto Insurance?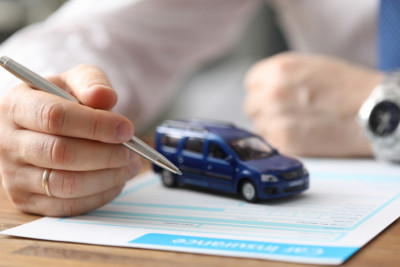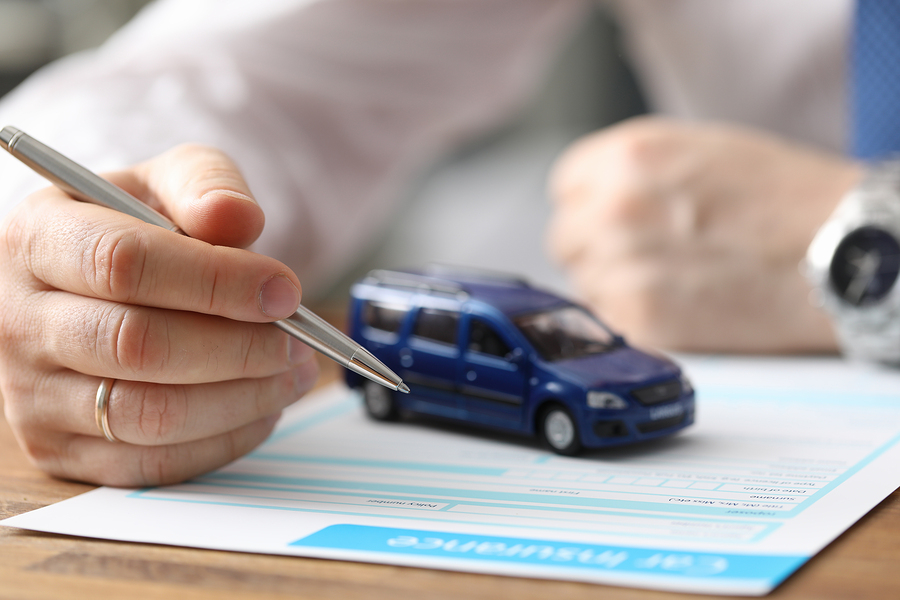 As a landlord or building owner, do you need commercial auto insurance? You probably drive your personal vehicle for business. Or you use your car for personal use most of the time, but occasionally hitch it to a trailer to haul materials for your investment property.
Will your personal auto insurance cover you? Do you need commercial insurance? What if you only use your personal vehicle for business every now and again? That's why you bought a pickup truck in the first place, so you could use it for home and business.
And what are the differences between personal and commercial auto policies, anyway?
Personal and Commercial Auto Insurance: The Basics
In very broad terms, both types of policies offer the same types of protection:
If your vehicle is damaged in an accident (with comprehensive coverage)
If another vehicle or other property is damaged in an accident in which you're involved
If someone is injured in an accident in which you're involved
If you're a small business owner, what's the difference between driving friends to dinner or taking a broken TV to the dump versus transporting employees or hauling building materials to your rental property?
Protecting Your Business
In many cases, a personal auto policy won't cover an accident that occurs when you or an employee is using a vehicle for business purposes, whether that purpose is transporting clients, employees, goods or materials.
A commercial property typically insures all of the employees of a business as additional insured parties. If employees have a valid driver's license, they can use any company vehicle.
Also, a commercial policy typically has higher liability limits than personal auto insurance. A commercial auto policy also often provides protection against additional legal challenges that an injured party might file against your business or employees as a result of an accident.
In short, a personal policy might leave you without protection just when you need it most. And the fact that your name, rather than your company's name, is on the title won't protect you.
When Is Commercial Auto Insurance Necessary?
If you use a vehicle for any of these purposes, you probably need commercial auto insurance:
Transport goods or equipment
Drive clients or employees
Perform a service that you're paid for, including taxi (Uber, Lyft, etc.) or limousine service
Tow a trailer used for business
Deliver goods, including food, newspapers or any wholesale or retail products
Carry equipment or tools
Visit job sites
Charge a fee to haul goods in your vehicle
Transport flammable or hazardous materials
If your vehicle has a snowplow, equipment racks, toolboxes or other business-related attachments, that will probably qualify as commercial use as well.
The good news is that commercial or business vehicle insurance is generally a tax write-off as a legitimate business expense.
In short, to your insurer it isn't necessarily where you're driving, but why. If you only use your personal vehicle occasionally for business purposes, you may be able to add a rider to your personal policy to cover that additional use. But talk to your auto insurer about how you use your vehicle to make sure you have the right protection.
If you have any questions about insurance or your current building insurance policy, or would like a free insurance review, please call us at 877-576-5200.