Do You Have Cyber Insurance Protection?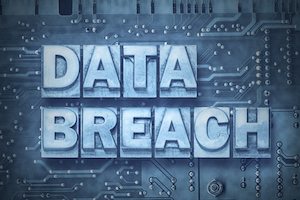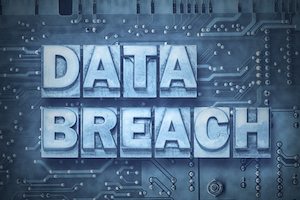 After the recent (and preventable) Equifax breach, Yahoo's follow-up announcement that the August 2013 attack affected all 3 billion of its users at the time—rather than the initially reported 1 billion—scarcely made a ripple in the media.
These examples reinforce the notion that data breaches and cyber attacks mainly affect large corporations. However, industry reports estimate that 1 in 3 documented breaches affect businesses with fewer than 100 employees.
Cyber Insurance & Landlords
Many landlords, like the majority of small business owners, think they don't need cyber insurance. First, they often don't consider the fact that their business requires them to collect sensitive personal information: birthdates, Social Security numbers, etc. Second, sophisticated landlords that employ firewalls and other security tools believe they have all the protection they need.
Unfortunately, the 2017 Ponemon Cost of Data Breach Study, sponsored by IBM, attributes 48% of data breaches to employee error and system glitches. The most frequent claim involves employees who send personal files to an incorrect email address. Loss of a laptop or cell phone can also expose customer information.
Even security-savvy landlords can't discount the danger posed by outsiders. A 2017 study by Symantec found that one in 131 emails includes malware. These phishing scams attempt to trick people into clicking a link and revealing confidential information. IT security experts warn that these emails are growing more sophisticated and harder to identify. As a result, employee training becomes critical in cybersecurity.
Low-Cost Peace of Mind
We can include customized cyber insurance in a standard building insurance policy for any landlords that store tenants' personal information in their computer systems. This low-cost, but valuable protection covers private, non-public, electronic or physical data that is lost, stolen or accidentally exposed.


Call our office at 877-576-5200 to protect your business against accidental data breach or to request a free landlord insurance quote.