Does Your Property Have an Attractive Building Profile?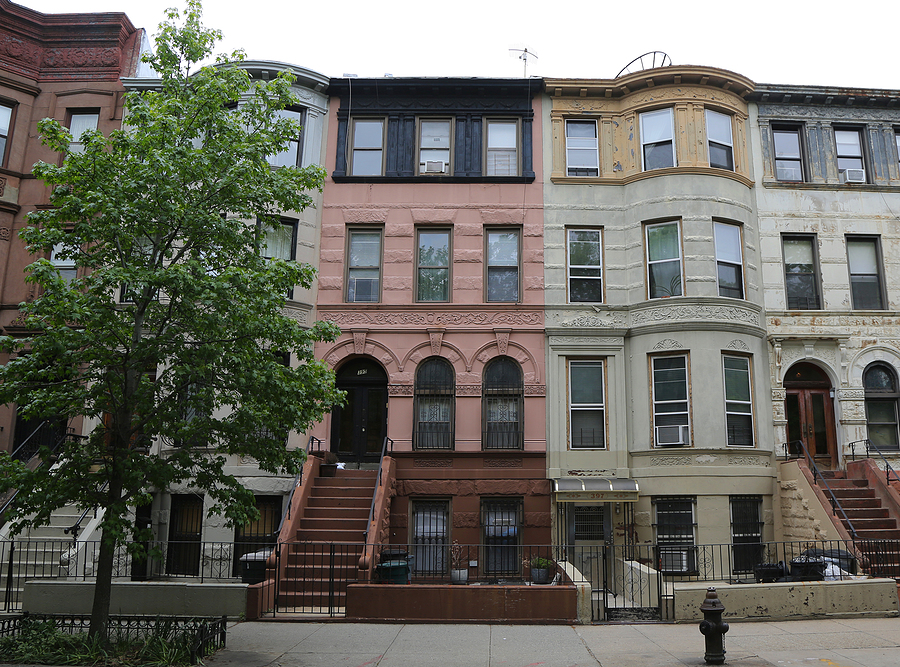 When it comes to insurance, many factors—like industry changes and natural disasters—lie beyond your control. To offset their impact, you need to pay attention to the things you can influence, like the condition of your property, which improves your building profile.
Timely maintenance year-round can save significant money when shopping for a new policy or negotiating a renewal.
While the fundamental characteristics of the property (e.g., construction type, number of units) won't change, maintenance and upgrades can make a building more attractive to an insurance company.
Basic Maintenance
To start, insurance companies want to know that an owner takes care of the property. Not only does maintenance protect your investment, but it also keeps tenants happy. The following measures can help improve your building profile:
In addition, follow any regulations for elevators and laundry rooms, if applicable. And practice good maintenance: keep hallways clear, no wet floors, etc. Be sure to see our Guide to Landlord Property Maintenance for NYC Building Owners.
Building Upgrades
Safety-related improvements make your building profile more attractive, such as better lighting and the addition of a doorman. (Sadly, security cameras often don't qualify for discounts.)
Upgrades to major systems—like heating, electric and plumbing—greatly improve your building profile. After all, properties with newer, code-compliant systems have less risk of claims from, say, water leaks or electrical fires.
Keep track of all repairs and upgrades during the year, and discuss them with your broker. In fact, a knowledgeable broker can help you plan upgrades during the year to help you position your property favorably with insurance underwriters. Together, you can improve your building profile to qualify for the best pricing and policy terms.

Do you have questions about your building profile or building insurance policy? Call our office at 877-576-5200 or leave a comment below.