Should I hire an independent insurance consultant?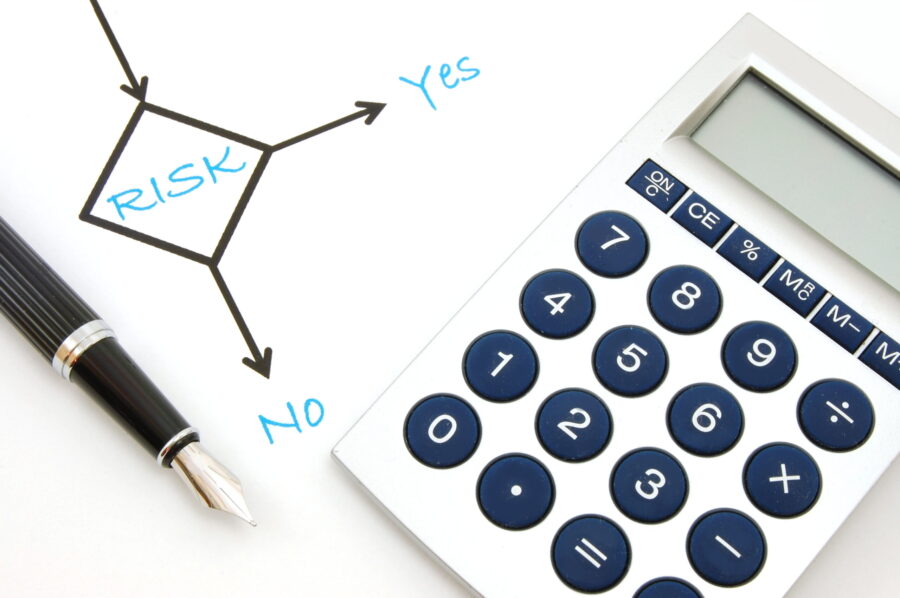 When buying commercial property insurance, smart shoppers look for two things: the right coverage and the best rates. But comparing commercial insurance policies isn't always easy. Plus, building owners don't always know which coverages to look for or which conditions to avoid.
Enter the insurance consultant, or independent risk manager. These professionals talk with building owners about their specific needs and manage the process of securing insurance quotes. They guide owners and management teams through the selection process. Because they aren't paid by the insurance company, they offer an unbiased opinion. Even better, the insurance savings often cover the consultants' fees.
Why use an insurance consultant?
An insurance consultant typically helps building owners who:
Feel they're paying too much for insurance coverage
Think their insurance agent takes their business for granted
Have had problems with timely claims
Want to make sure they have the right protection
Seek a second opinion regarding their current insurance plan
All of the above are valid reasons to seek professional guidance. However, a knowledgeable broker will help building owners address these and other concerns free of charge. No consulting fee required. This level of service should come standard.
Resources for building owners
In our experience, independent insurance consultants are usually not necessary. First, building owners and management boards should work with a knowledgeable broker who has extensive experience in their specific market. These brokers will review the current policy, recommend changes, and educate the buyer at no charge. For instance, we offer a free commercial insurance planner. This guide explains common terms and includes a checklist to help owners and managers compare policies.
Second, there is a wealth of good information available to keep building owners and boards up to date. They can read industry publications or participate in free online communities. They can also join professional organizations. Here in New York City, the Community Housing Improvement Program and Small Property Owners of New York publish newsletters and bulletins to keep property owners and landlords abreast of changes in local regulations and requirements.
If building owners and management teams have a knowledgeable broker and do some reading on the side, they can get the same benefits offered by insurance consultants without paying the extra fees.