Homeowners Associations and Fraud: What You Need to Know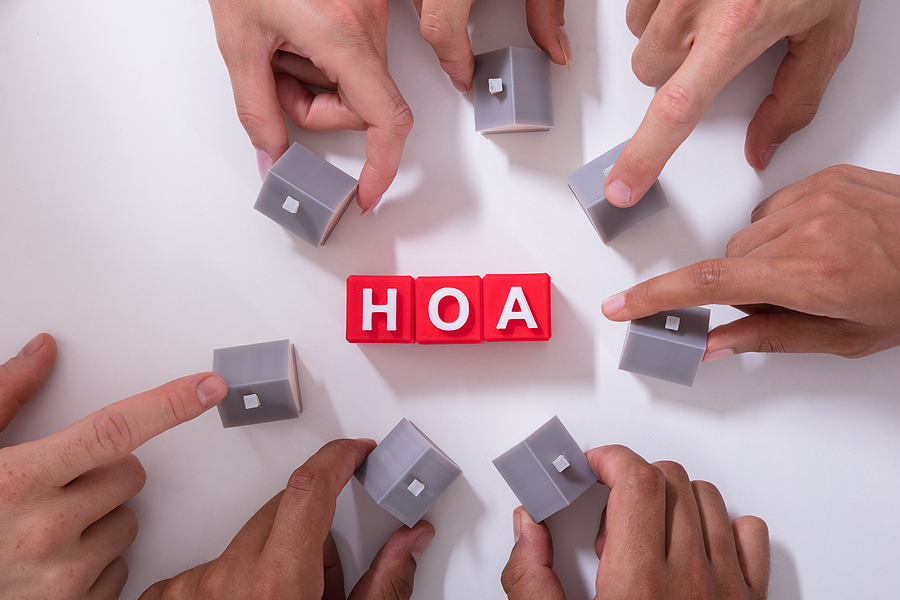 If you live in a property with a private homeowners' association (HOA), like many condominium and co-operative buildings in the New York City area, homeowner association fraud is a real possibility.
And chances are it could be months, or even longer, before you realize it. Or even suspect it.
The board members are volunteers, giving their time and energy to your community. And they're your neighbors. So you pay your dues, the property is maintained, and you assume everything's okay.
But with all of that money flowing through the association's accounts, and the lax oversight that many all-volunteer associations have, one or more of your neighbors may be tempted to help themselves.
According to statistics, the average fraud for homeowners' associations lasts 18 months before it's discovered. Sometimes the fraud goes undetected for years. And 93% of the time, the fraudster has no criminal record and is a first-time criminal.
Common Types of Homeowner Association Fraud
Embezzlement. A board member with the authority to sign checks, usually the treasurer, writes checks to "cash" or themselves, sometimes with forged paperwork indicating that the check is for a bogus reimbursement.
Overbuying. The treasurer or other financial person shows an invoice for an amount larger than the actual purchase and pockets the difference. Unless goods purchased and goods actually received are cross-referenced, no one will know.
False or Reversed Purchases. Someone creates a fake invoice for a purchase that was never made or makes a purchase on the HOA's behalf, returns it and pockets the cash.
Watch for These Warning Signs
Common warning signs of HOA fraud include the following:
Disorganized or incomplete records
Delayed bank deposits
Bounced checks
Missing documents or checks
Sudden increases in accounts receivables
Duplicate payments
Multiple payments to the same name/address
Late bank reconciliations
Discrepancies between payables and receivables
How to Protect Your HOA
Follow these best practices to prevent the likelihood of fraud at your association.
No single sign-off. Every expense must be reviewed by at least two board members, and checks must be signed by two people.
Secure and inventory checks. Store checks securely, and ensure that all check numbers are accounted for.
Keep finances transparent. All financial records and paperwork, including bills, should be reviewed by two people. All board members should receive detailed reports regularly.
Conduct random audits. Have an outside expert conduct audits with no prior notice from time to time.
Train board members. Many board members are volunteers and may not understand accounting and bookkeeping. They should be trained so they can provide strong oversight.
Protect yourself with insurance. Make sure your homeowner's association is protected against financial insurance with the right type and amount of fidelity insurance.
Above all, make sure that board members and homeowners have a full and complete accounting of all finances. Due diligence can mitigate a lot of issues before they occur.