How to Prevent an E-Bike Fire in Your Home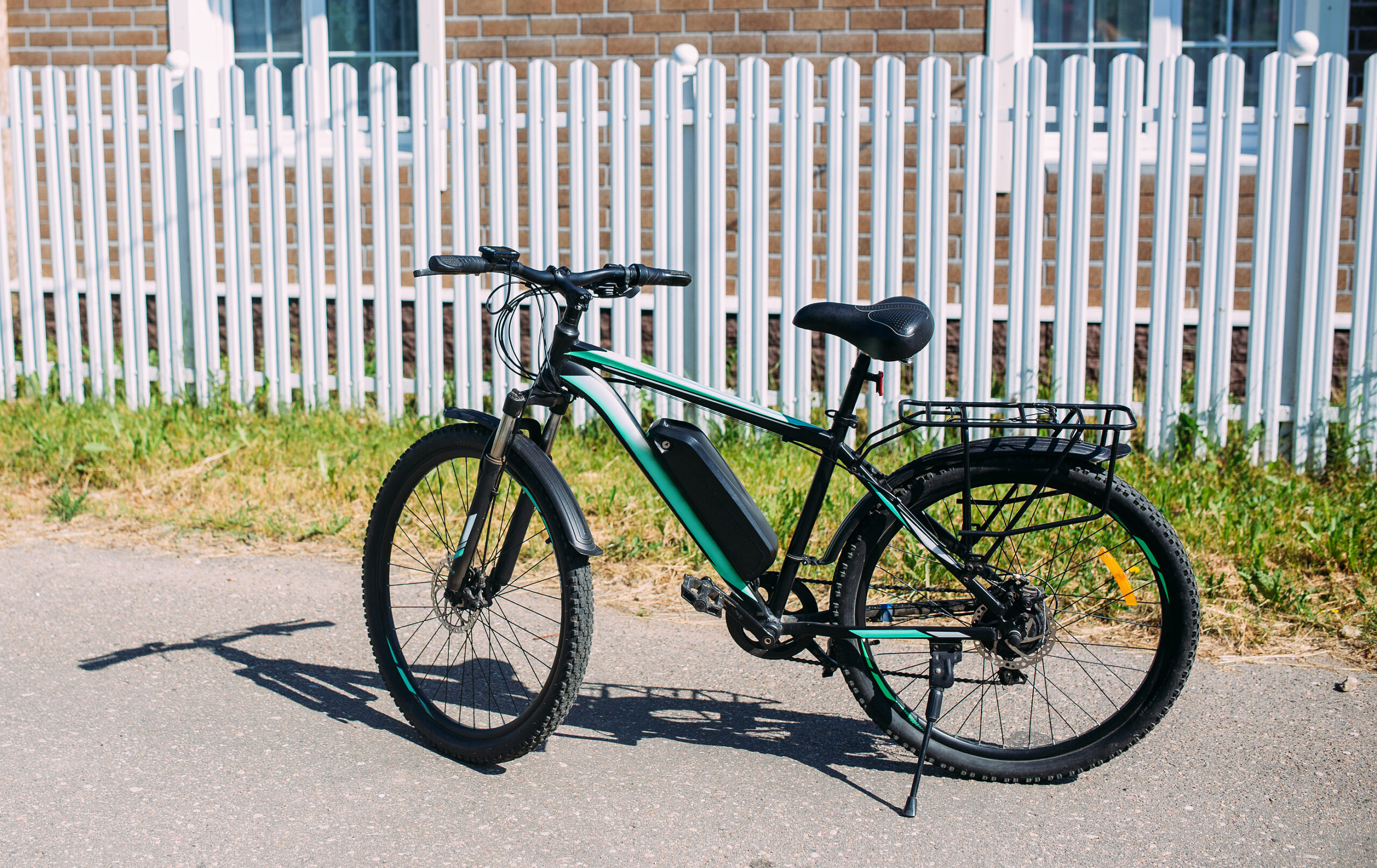 Ways to prevent electric bicycles from catching on fire.
The surge in e-bike popularity has led to more e-bike fires and explosions from lithium-ion batteries. These batteries are small, lightweight and powerful, but they're prone to overheating. A fire caused by a lithium-ion battery burns very hot, which can make it difficult to extinguish and, therefore, deadly and destructive.
The New York City Fire Department (FDNY) reports that there have been 108 fires caused by e-bikes in 2023 so far, compared with 98 fires around this time last year. Lithium-ion battery explosions are now the third leading cause of fires in the city.
However, there's good news for New York City-area homeowners who are concerned about e-bike fires: they rarely "just happen." There's always a cause, which means you can take effective precautions to protect your home and your family from an e-bike fire.
7 E-Bike Safety Tips for Homeowners
Follow these safety tips to reduce the risk of an e-bike fire starting in your home:
·When purchasing an e-bike, make sure the battery has been certified by a nationally recognized testing laboratory. Lithium-ion batteries tested in these laboratories must meet stringent safety standards. Look for a certification sticker on the battery or packaging that displays a UL, ETL or CSA symbol. E-bikes with certified batteries are more expensive, but the cost is worth it to protect your home from a fire.
Only use the charging equipment and battery that came with your device. If you need a replacement, contact the manufacturer for recommendations. Avoid batteries made by unapproved manufacturers, as your e-bike may not be compatible with the equipment. Many e-bike fires are caused by cheap, high-voltage batteries that overheat and catch fire while charging.
If your battery starts to fail, replace it as soon as possible. Bring the new battery to a professional to replace it. The professional will dispose of the old lithium-ion battery. If you ever need to dispose of an e-bike's lithium-ion battery yourself, never throw it in the trash. Dispose of it legally according to the guidelines issued by the Department of Sanitation.
Stop using your e-bike's battery if you notice any of the following:

The battery gets very hot when charging.
The shape or color of the battery has changed.
You hear odd noises coming from the battery.
There's a strange smell when you use your e-bike.
Fire or smoke emits from the device.
The battery leaks.

Be present and awake while your e-bike is charging, and unplug it once it's fully charged. Never charge the battery when you're asleep or away from home. Set a timer to unplug your e-bike to prevent overheating.
Keep your e-bike away from flammable materials and exit doors. Don't place your bike near a couch or bed, and make sure there's a path to escape your home in case of a fire.
Never use an extension cord or power strip to charge your e-bike. Instead, plug the charger directly into a wall outlet. E-bikes often draw more amps than power strips and extension cords can handle.
877-576-5200
or leave a comment below.