What NYC Building Owners Need to Know About Window Guards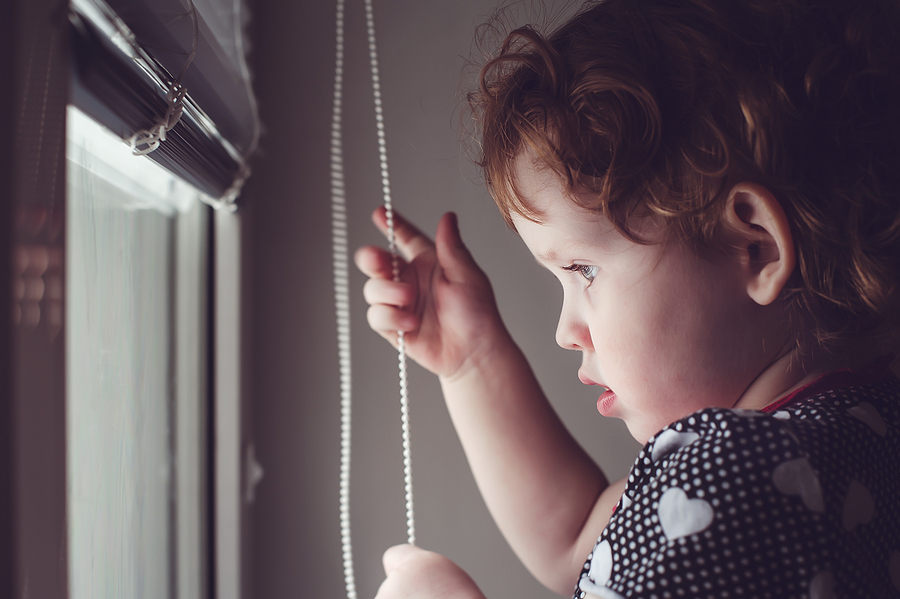 For properties with three or more units, New York City law requires that building owners install and maintain window guards for apartments where a child age 10 years or younger lives. Every window in the apartment, except those leading to fire escapes, must have window guards. These metal or aluminum devices are designed to prevent children from falling out of windows. They are different from burglar bars.
The law has several legal requirements:
Window Guard Notices
When tenants sign a lease, the landlord must provide a window guard notice form within the first 30 days of occupancy. In addition, building owners must send an annual notice regarding window guards between January 1 and January 16. Tenants are required to complete and return the form to notify the landlord if a child age 10 years or younger lives in the apartment. These forms can also be used to request the guards for any other reason, such as to protect visiting children or for personal safety concerns.
Installation Requirements
Where required or requested, landlords must install window guards on every window in the apartment, even on the first floor, with the exception of windows leading to fire escapes. Window guards must be left off one window in each ground-floor apartment to allow use of the window as an emergency exit. In addition, all public hallway windows must have window guards for buildings with children age 10 years or younger.
Window Guard Compliance
These metal guards must meet the requirements of the Department of Health and Mental Hygiene, which has approved many types of these devices. Approved window guards are a minimum of 15 inches tall, with horizontal bars spaced 4.5 inches apart. The New York City Department of Health maintains a list of approved devices online. Guards and any other limiting devices should be appropriate to the window type (e.g., double hung, casement, sliding, etc.).
Window Guard Costs
Apartment building owners and landlords are responsible for installation and maintenance of these protective devices. Owners can charge a one-time fee per window guard for apartment units, but they cannot charge tenants for window guards that were previously installed. (Window guard charges cannot exceed $10 per window guard for units that are either rent-stabilized or rent-controlled.) In addition, window guard charges cannot be included in the base rent.
For co-operative buildings, the responsibility for window guards remains with management. For owners in condominium buildings, individual unit owners should check with building management to find out who is responsible for installing and maintaining the guards. (Some condo managers do install them, but they're still the owner's responsibility.) Even in condo buildings, management is still responsible for guards in the hallway.
For more information about window guard requirements in New York City, visit the New York City Department of Health and Mental Hygiene website. For questions about insurance, call us at 877-576-5200 or send us an email.