The Legality of New York City Basement Rentals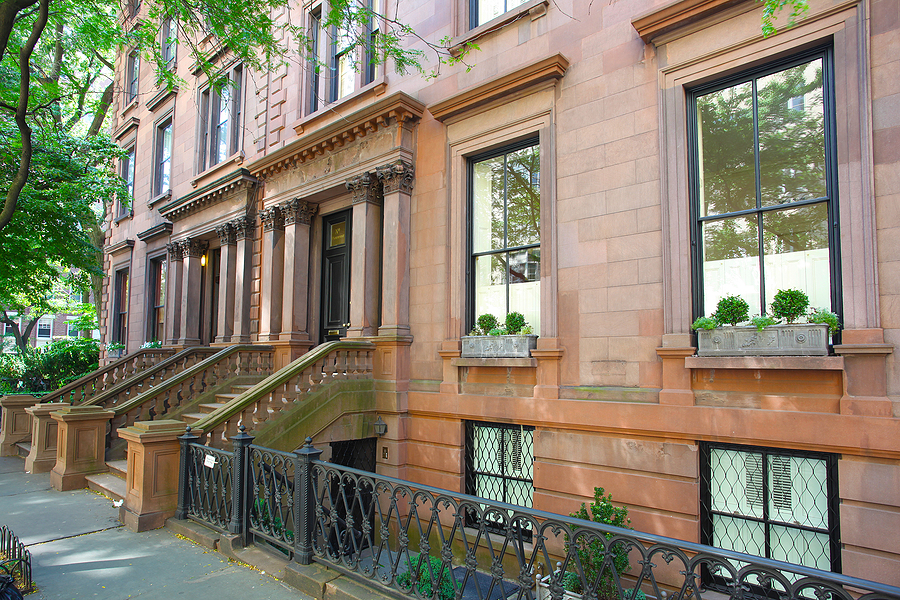 Basement Rentals in New York—Legal or Illegal?
Certain basement rentals in New York City are legal, while others are not. First and foremost, the subterranean space must be a basement, not a cellar. According to New York City law, the two words are not, in fact, synonyms.
A basement describes a partly submerged story with at least one-half of its height above curb level.
A cellar refers to an enclosed space with more than one-half its height below curb level.
New York City law prohibits the rental of cellars.
Legal Requirements for NYC Basement Rentals
Basements that meet certain requirements can be legally rented. General requirements for multiple dwellings, as outlined under the New York City Housing Maintenance Code, include the following:
The ceiling height meets minimum requirements, depending on when the building was constructed.
Lighting, ventilation, sanitation and egress meet NYC Department of Building requirements.
Walls and ceilings are built of a light-colored material or are painted white, or some other light color.
Walls must be damp- and water-proofed if the NYC Department of Housing Preservation & Development (HPD) determines that subsoil conditions require such treatment.
The space needs to comply with all other NYC requirements for dwellings not located in the cellar or basement, in addition to more restrictive standards that apply to these spaces.
Building owners of a two-family dwelling who decide to rent a basement apartment need to file for a new certificate of occupancy. The addition of a basement dwelling changes the status from a two-family building to a multiple dwelling (three-family or more).
In addition, property owners who convert basements into apartments should contact their insurance partner to ensure they have the right coverage for their needs.

If you have specific questions about requirements for renting basement apartments, contact the New York City Department of Buildings or consult the New York City Housing Maintenance Code. For insurance-related questions concerning your property, call us at 877-576-5200 or send us an email.