NYC Homeowners Can Save on Water and Sewer Line Protection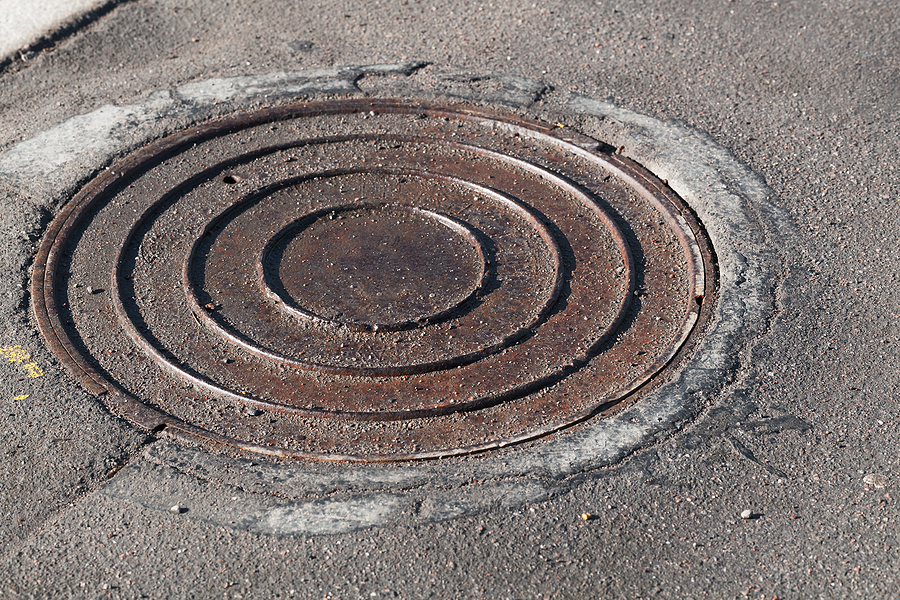 While New York City maintains its water and sewage system, homeowners are responsible for the lines that run from the exterior of their property to the service lines in the street. Standard homeowners' insurance policies exclude such repairs, which can cost thousands of dollars.
To bridge this gap, homeowners can purchase separate water and sewer service line coverage.
Homeowner Protection for Water and Sewer Lines
The Department of Environmental Protection (DEP) offers a water and sewer service line protection program to customers. DEP provides this voluntary protection through a partnership with American Water Resources (AWR).
Eligible properties include residential properties and mixed-use properties with single or multi-family dwellings that are:
Metered with a wireless meter reading device installed
Billed in flat-rate or metered charges
Current on DEP charges or agreed payment
Equipped with a single service line no larger than 2″ in diameter
The current rates through AWR are $4.49/month for water line protection and $8.47/month for sewer line protection. Total coverage for both water and sewer line protection runs to $155.52 for one full year.
Or… you could call our office at 877-576-5200. Some of our carriers now include this same water and sewer line protection in their homeowners' policies for as little as $28, a savings of 82%
Do you have the right homeowners' insurance protection at the best price? Call us at 877-576-5200 for a complimentary policy review.